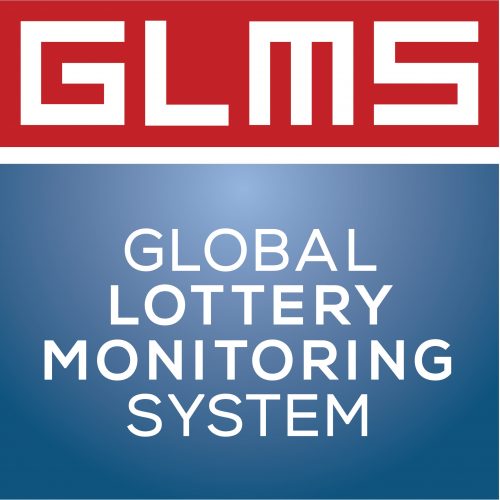 Evidence from GLMS support Court of Arbitration for Sport (CAS) decision
22 January 2018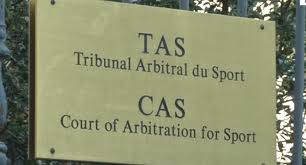 On January 15, FIFA released a public statement, on the CAS decision relating to match official Joseph Odartei Lamptey. The award of the Court of Arbitration for Sport (CAS) confirmed the lifetime ban imposed by FIFA's Disciplinary and Appeal Committees on Ghanaian match official Mr. Lamptey.
The CAS concluded that there was a link between the intentionally wrong decisions of the match official and a deviation from an expected betting pattern, as reported by 5 different monitoring systems, including the GLMS. The CAS has found Mr Lamptey guilty of having unlawfully influenced the result of the match. GLMS Executive Committee Member, Rupert Bolingbroke (Head of the Trading of the Hong Kong Jockey Club), has also contributed to the case with his expert knowledge on relevant matters.
GLMS President, Ludovico Calvi, states "We are pleased that the GLMS has once again contributed to bringing justice in football and has supported its sports stakeholders in keeping sport safe, clean and inspirational.
With the launch of our new operational hub in Hong Kong and the completeness of our globalisation process, I am confident that GLMS will play a key role in actively supporting the global on-going fight against this massive threat to sport values"