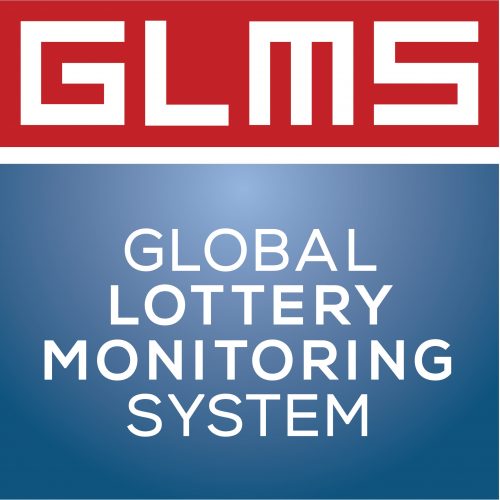 GLMS and LaLiga sign agreement
28 June 2018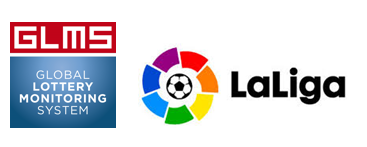 The Global Lottery Monitoring System (GLMS) and LaLiga, the men's top professional association football division of the Spanish Football League, have decided to join forces and strengthen their collaboration in order to detect and prevent sports betting manipulations in Spanish football.
Apart from timely sharing key relevant information, GLMS and LaLiga will be also making their best efforts to work together on initiatives in the field of education and prevention. This partnership follows a number of agreements GLMS has signed at global level over the last months with key public and private stakeholders.
Commenting on this new GLMS partnership, GLMS President, Ludovico Calvi states: "I am excited to formally consolidate and strengthen the partnership with LaLiga, which has always been among the most active Football Leagues in the Sport Integrity world. We share the same commitment vs the public and the athletes who are the most vulnerable individuals and often paying the highest price. "
Jose Ignacio Arbea, Director of Integrity & Security of LaLiga adds "Indeed, we have been already cooperating with the GLMS in a very productive way and we look forward to further joining forces at operational and educational level in the highest interest of a clean Spanish football. The global nature of GLMS and its local presence worldwide will no doubt have a significant impact to our efforts to keep Spanish football credible and inspirational at a world-wide level ".