GLMS GS attends Swiss Sport Law Days
8 November 2018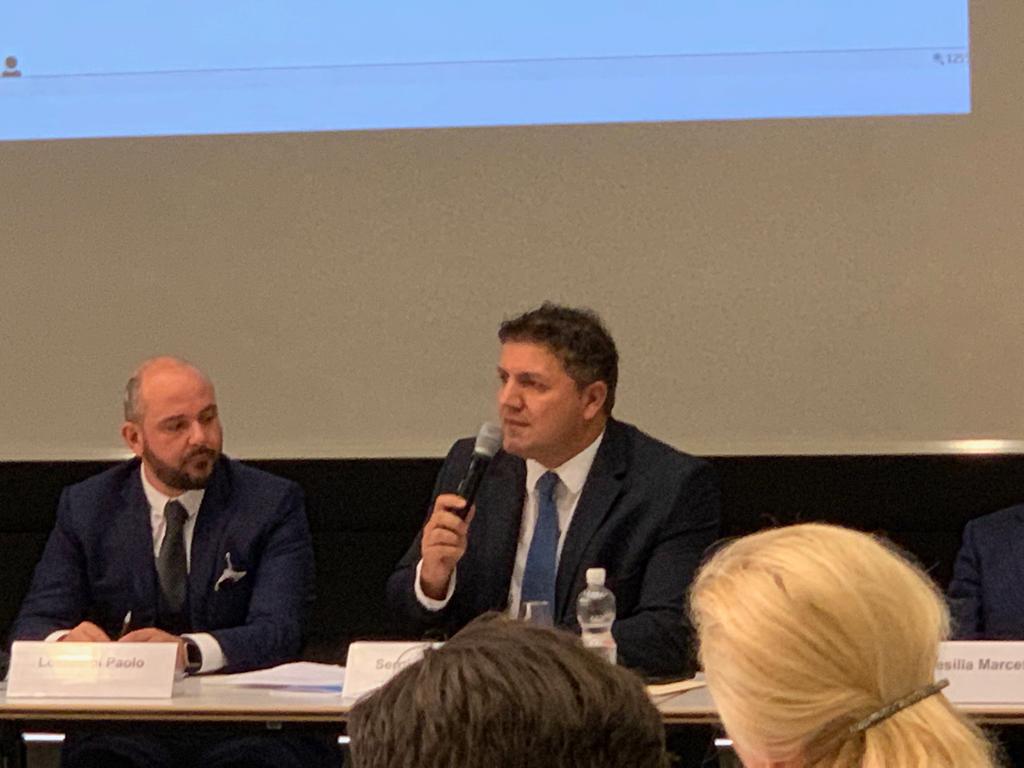 GLMS General Secretary, Giancarlo Sergi, joined today a high level panel on sports integrity at the 8th edition of the Swiss Sports Law Days. Giancarlo highlighted the important role of GLMS in the overall fight against sport corruption.
Giancarlo had the chance to also urge for the quick entry into force of the Council of Europe Convention on the Manipulation of Sport Compétitions, which will provide states with a concrete legal basis for the overall fight against the phenomenon, as well as underline the key importance of education and prevention initiatives.
Referring to national platforms, Giancarlo also pointed out that Switzerland also needs to have in place a fully operational Platform, led by COMLOT and coordinating all aspects of the fight against the phenomnon, including the education and prevention initiatives, adding that GLMS is ready to fully support COMLOT towards this direction.