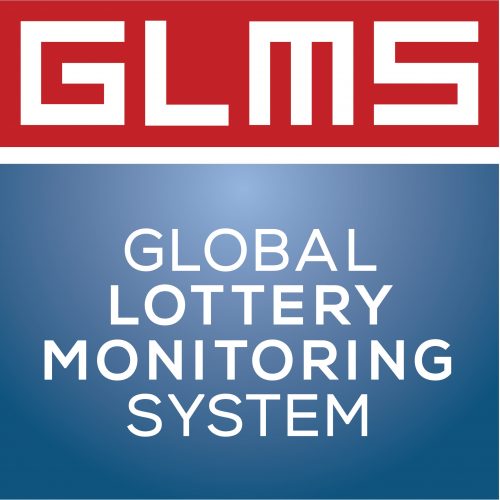 GLMS President attending the Sports Betting USA Conference in New York
16 November 2017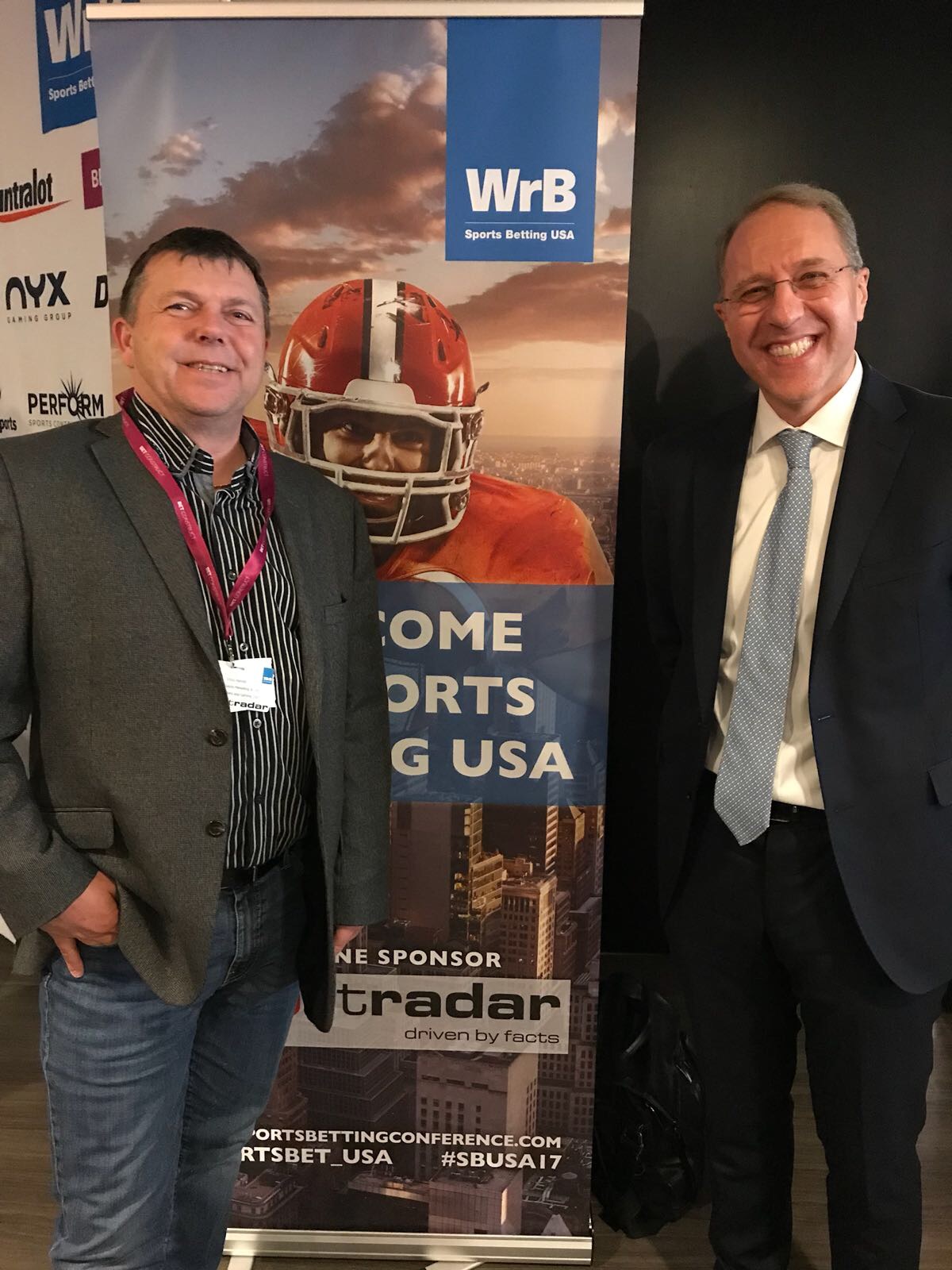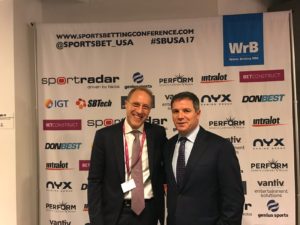 Full House at the Sports Betting USA Conference in New York where public and private stakeholders discussed the possible regulatory scenarios ahead of the Supreme Court Hearing of December 4th.
Sports Integrity was by far the most discussed topic and GLMS President, Ludovico Calvi had the opportunity to introduce the Association goals and objectives to several participants ahead of the new Globalisation roadmap which will see the launch of the New Monitoring System and the New Operations Hub in Hong Kong.
A very fruitful two day conference where Ludovico Calvi discussed possible partnerships and cooperation with La Liga Integrity and Security Director, Alfredo Lorenzo Mena (see picture below) and Dan Spillane, NBA Senior Vice President and Assistant General Counsel sharing the need to have common guidelines in the fight against match fixing with collective actions and responsibilities by all parties involved.
Another important occasion was the meeting with Ontario Lottery Sports Marketing and Operations Director, Chris Parrott (see pictures below) with whom GLMS President shared views on the possibility of the Canadian Lottery to join the Association in the very near future.
Geoff Freeman, President and CEO of the American Gaming Association (see pictures) was praised by GLMS President for the tremendous effort by its Association Sports Betting Task Force in the pursue to create the political and social conditions to open a transparent and frank debate on the regulation of Sport Betting in the US.