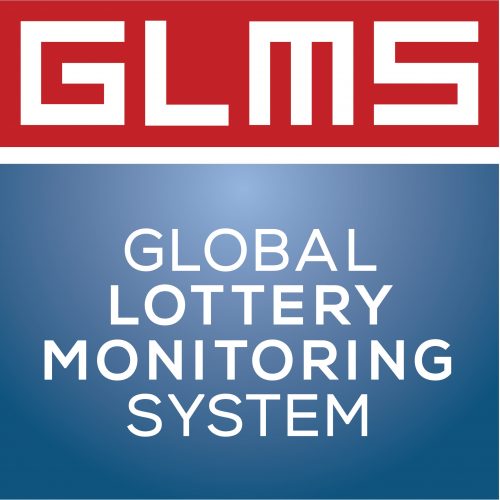 GLMS President contributes to high level panel discussion at the Brussels Eurochambres
11 October 2017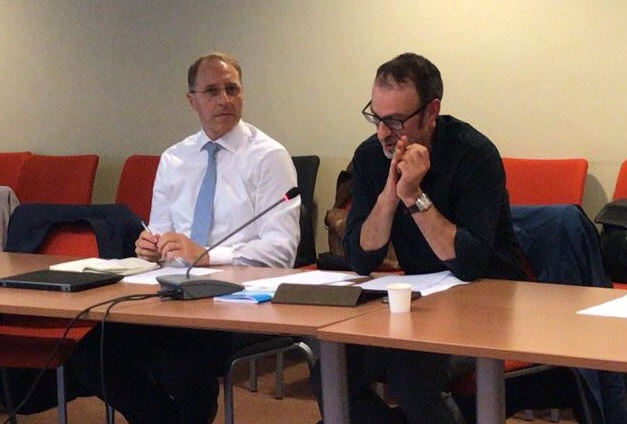 Unioncamere Europa, in collaboration with EUROCHAMBRES, organized on 10 October 2017 a workshop on Protected reporting systems: the role of businesses in fighting sport market distortions, in order to discuss with European Institutions, experts and stakeholders (Chambers of Commerce, gaming and betting organizations, academics, Sport Associations and businesses) the need to raise awareness on the risk of corruption's penetration within sport as a market. The workshop took place in the framework of the Anti-Match-Fixing Formula project (AMFF), coordinated by the Italian Government Office for Sport and co-funded by EC DG HOME.
GLMS President, Ludovico Calvi, being the only speaker representing a betting operators' association, joined key speakers coming from the EU Commission, Eurochambres and the academic world and took the chance to discuss how public and private stakeholders should try to strike a balance between market needs and social needs, highlighting the significance of the topic. He explained that the needs for innovation, players' demands and benefits and safeguarding the supply chain should be always in complete harmony and reconciled with key social needs, like employment opportunities, transparency, responsible gaming and measures against illegal betting.
On this occasion, Ludovico also took the opportunity to call for the quick entry into force of the Council of Europe Convention on the Manipulation of Sport Competitions, and also presented the GLMS, methodology, strong network and success stories. Being a key expert on the topic of match-fixing detection, besides the methodology of GLMS, he also presented the Italian approach in the detection of sport manipulations.