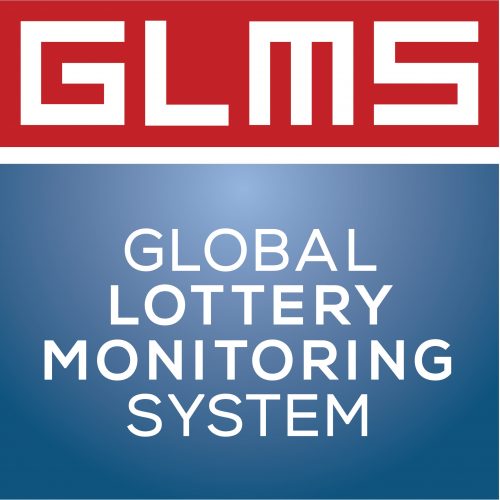 GLMS President opens up new operational hub in Hong Kong
19 March 2018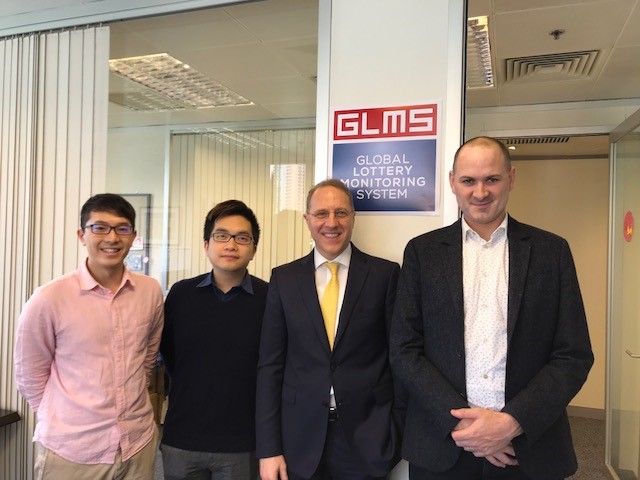 The President of the Global Lottery Monitoring System (GLMS), Ludovico Calvi announced on 15 March the official opening of the GLMS New Hub at the Hong Kong Jockey Club premises.
GLMS and The Hong Kong Jockey Club have consolidated their strong cooperation by setting up an operational hub at the Club's premises with the objective to monitor, detect, analyse and report irregular and suspicious betting activities that could question the integrity of sport competitions. GLMS main goal is to provide high quality information and Intelligence through a peerless monitoring system supplemented by an extended human analysis.
In this respect, the Hong Kong Jockey Club has a long record of detecting and reporting manipulation of sports results effectively with a particular focus on football as the recent Lamptey case proved with the Court of Arbitration for Sport confirming a lifetime ban to an international football referee.
GLMS President, Ludovico Calvi states: "with the recent introduction of GLMS new Monitoring platform and the official opening of the GLMS New Hub at the Hong Kong Jockey Club, our association is completing its full globalisation process. The Hong Kong Jockey Club has been a very active GLMS member in recent years and we valued the standards of their Corporate Social Responsibility, Security and Integrity, which are globally recognised and have been a point of reference for the industry worldwide. GLMS is a stronger organisation today with a distinctive – glocal – approach leveraging on true global operation and local expertise".
GLMS Vice President and Hong Kong Jockey Club Head of Trading, Rupert Bolingbroke states: "With the Jockey Club being a recognised global leader in racing integrity, it was important to replicate that success when football betting was launched in Hong Kong in 2003. To begin with, our intention was simply to protect the integrity of the Club's own match offering process, but as the Club's operations expanded this developed into a system with a much wider capability."
He added, "By cooperating with GLMS, we are able to expand our capacity, broadening the impact the Club can have in preventing manipulation and corruption, as well as safeguarding the integrity of sports globally. Furthermore, the Club will benefit from the intelligence shared by over 30 operators and dozens of sports authorities worldwide."