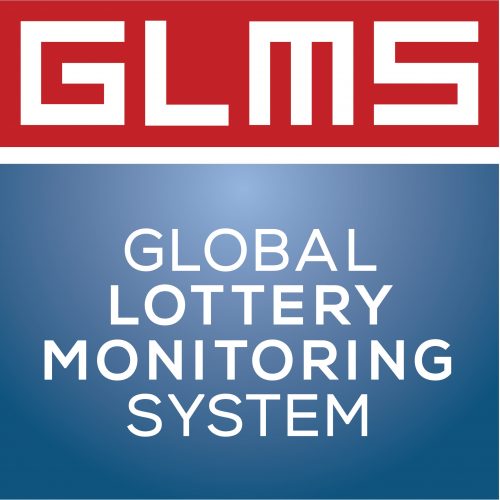 GLMS preparing for the launch of the new customized Monitoring System powered by TXODDS
26 October 2017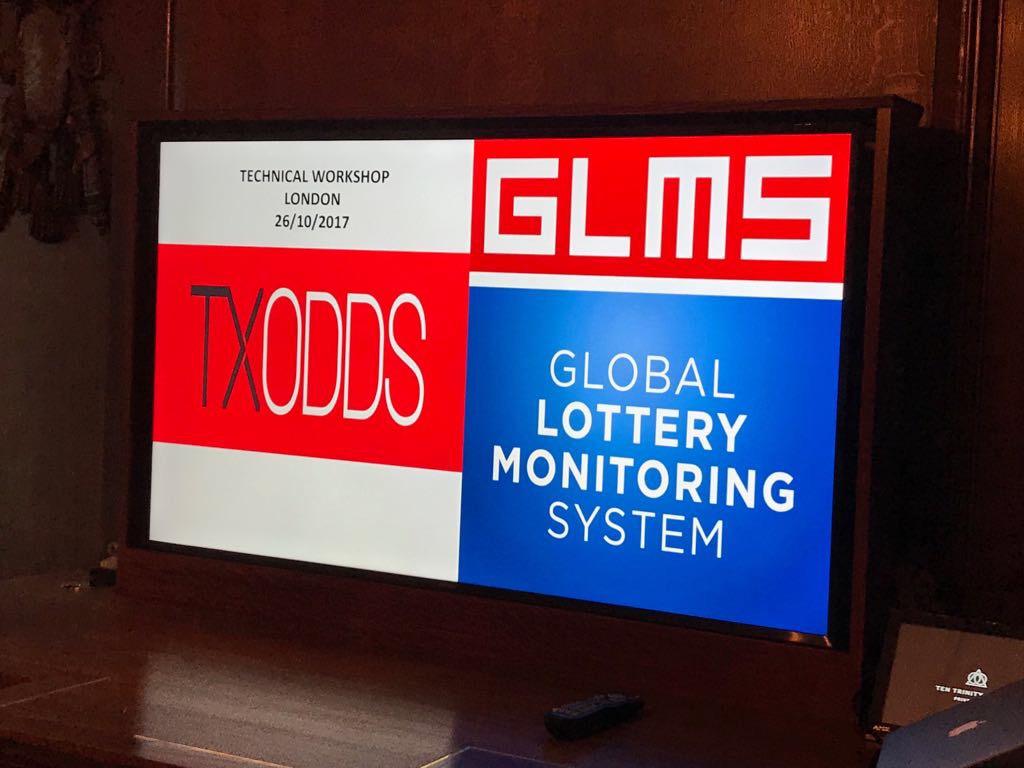 During a high level technical and operational workshop taking place in London on October 26, GLMS and TXODDS had the chance to discuss and define – at a both strategic and operational level –  the final technical and functional details in view of the launch of the new system powered by TXODDS in January 2018.
GLMS President, Ludovico Calvi, together with TXODDS CEO, Einar Knobel, had also the opportunity to discuss relevant topics such as the impact of the new GDPR – General Data Protection Regulation – on data provision and protection as well as other compliance subjects.
This new system is a key technical and operational advancement which will enable all GLMS members to optimise detection and management of irregular betting patterns effectively.
TXODDS will be also supporting GLMS in the organization of the operational training workshop of its Members' traders, planned for December 6-7 in Paris.
CEO of TXODDS Einar Knobel with GLMS President, Ludovico Calvi at the London workshop, preparing for the launch of the new GLMS monitoring system