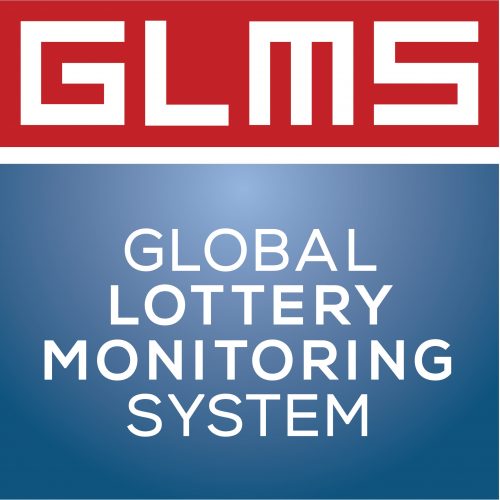 GLMS Training Workshop
16 January 2019

The Global Lottery Monitoring System – GLMS, is organising a training and educational workshop on sports integrity on 29 January 2019 at the Olympic Museum in Lausanne.
The event has 2 main parts
In the 1st part (09h00-12h45) there will be a training on the GLMS intelligence platform (the training will be targeting GLMS Members) while in the 2nd part (13h45 – 16h45) there will be an education and prevention workshop 
1st part: 29 January, 09:00–12:45 Workshop & info session on the GLMS monitoring platform and services for current and prospective GLMS Members / Short training on how to use the GLMS Members tools for education & capacity building
2nd part: 29 January, 13:45–16:45 (we will also be joined by the International Olympic Committee, a long-standing partner of GLMS and by various International Federations): Education&Prevention Workshop: Best practices on education & prevention guidelines, how athletes, referees and their entourage can be best protected and how Lotteries and National Federations can best work together in order to safeguard the integrity of sports.
Who should attend?
Lotteries are allowed to send up to 3 delegates maximum. The event mainly targets employees involved in trading/odds compiling/risk management (in general the employees who will be in contact wi th the GLMS operational teams) activities. Since the 2nd part of the day will focus on education & prevention activities, Lotteries may also wish to delegate a participant who will be able to carry out trainings at a national level with national stakeholders (employees in charge of relations with sport organisations with a good understanding of sports integrity/sports betting).
Where?
The event will be held at the Auditorium of the Olympic Museum in Lausanne.
Registration
Registration is open to GLMS / EL / WLA individual Members (Lotteries).
Agenda
The provisional Agenda is available here.
You can register by sending an email to the GLMS General Secretariat at info@glms-sport.org, informing of the names, emails and functions of your delegates.
Deadline for Registration: Thursday, 24 January