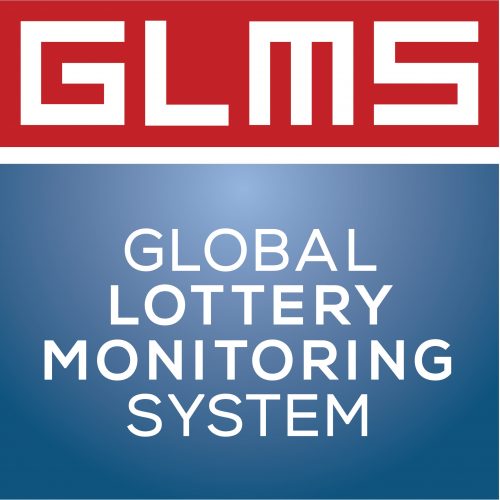 Successful Sport Integrity Conference held in Geneva, Switzerland
7 December 2016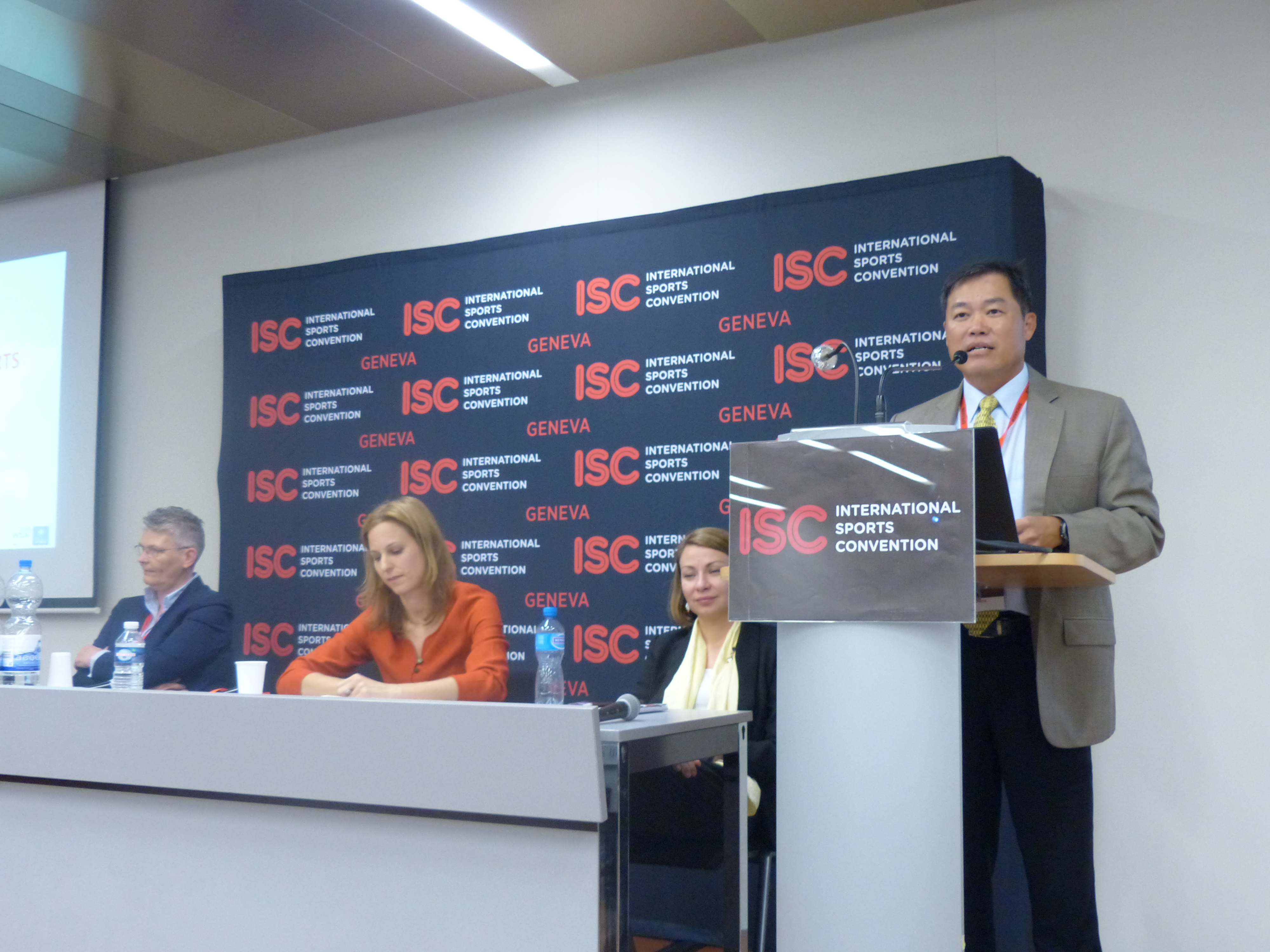 On the occasion of the Sport Integrity Conference held as part of the International Sports Convention 2016, monitoring of betting patterns was highlighted as a key step for the effective fight against match-fixing. The Conference, which comprised more than 20 international speakers and was attended by more than 100 participants, had a strong focus on the role of monitoring in the wider fight against match-fixing.
Experts from the sport world but also the academia discussed the circumstances under which monitoring systems should be led to alerts as well as the role of monitoring alerts in judicial proceedings.  Discussions about the Council of Europe Convention on the Manipulation of Sport Competitions were also high on the Agenda and many speakers underlined the role that the Global Lottery Monitoring System could have when it comes to the sharing of information among national stakeholders. GLMS President, Seah Chin Siong, had the chance to present the history, wide membership and methodology of GLMS and facts and figures of the GLMS alerts.
Commenting on the Conference, Chin Siong Seah, CEO of Singapore Pools and GLMS President stated: "It is very promising that international stakeholders recognised the importance of monitoring within the process of fighting against match-fixing and especially the significant contribution of GLMS towards these efforts".