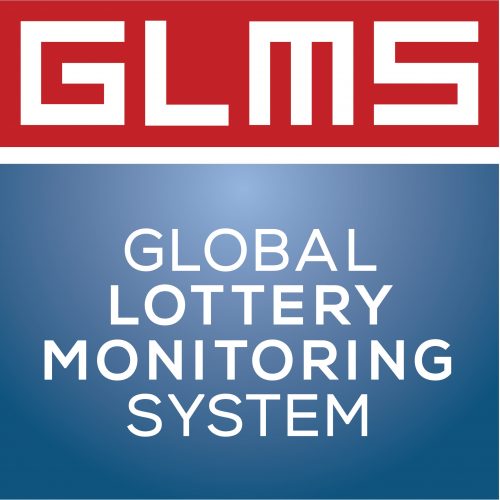 Operations

GLMS monitors for sport. It brings together a network of sports betting operators within national lotteries on the five continents.

It establishes a global and systematic surveillance system to monitor sports betting with the purpose of detecting any unusual or suspicious betting patterns. By generating and facilitating alerts, it distributes and collects information to and from the members involved in the system. All information crossed are analysed within GLMS technical headquarters, with full time operators sending out every month from 70 up to 120 alerts to GLMS members.

Information Hub

GLMS acts as an information hub for its members and within the larger community involved in protecting sport integrity. Taking over the expertise developed through the European Lotteries Association to coordinate national seminars and favor education strategies, GLMS develops tailored approaches to its members and partners to put in place awareness raising programs targeting stakeholders on and off the field of play.