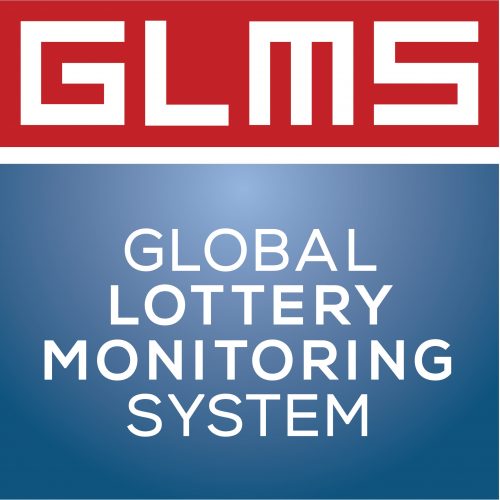 About Us
GLMS (Global Lottery Monitoring System) is a lotteries' association, created jointly by the World Lottery Association and the European Lotteries Association in 2015. State lotteries have a long standing commitment to the development of sport and its benefit for society, and GLMS aims at reflecting this commitment in the field of sport integrity by fighting sports betting corruption and associated match fixing threats. GLMS brings together 31 Lotteries from 29 countries
GLMS Associate Members

Europe

Austria

Belgium

Croatia

Denmark

Finland

France

Germany

Greece

Hungary

Israel

Italy

Norway

Portugal

Russia

Slovenia

Sweden

Switzerland

The Netherlands

Iceland

Malta

Czech Republic

Asia

Hong Kong

Singapore

South Korea

China

America

Africa
GLMS Associate Members

Greece

Europe

Austria

Belgium

Croatia

Denmark

Finland

France

Germany

Greece

Hungary

Israel

Italy

Norway

Portugal

Russia

Slovenia

Sweden

Switzerland

The Netherlands

Iceland

Malta

Czech Republic

Asia

Hong Kong

Singapore

South Korea

China

America

Africa
History
In 1999, few individuals working within lotteries setup an independent sharing-information system on sports betting, named "Matchinfo". This voluntary cooperation led to the setup of a monitoring system which started informally in 2005 when the European Lotteries Association signed a MoU with UEFA. ELMS (European Lottery Monitoring System) was then officially created in 2009. In 2012 following a proposal of WLA, a working-expert group was created to prepare the globalisation of ELMS, which became effective in January 2015 and went live as 1 June 2015.
Mission and Partners
With the development of online technologies since the turn of the century, sport betting online and in real time has become such a mainstream. Modern sport betting has brought many new possibilities, yet high associated risks. GLMS acts as a catalyst to identify and mitigate those risks.

Through close cooperation of its members and with full time dedicated operators, GLMS detects irregularities on the sports betting markets and share alerts with sport governing bodies. GLMS is also committed to work upon request with gaming authorities and other law enforcement stakeholders.

Reports are made regularly to international sports governing bodies, FIFA and UEFA for football, and through a strong partnership with the International Olympic Committee overlooking at many sports.
Executive Committee
Ludovico CALVI

Italy

President

Niels ERIK FOLMANN

Denmark

Danske Licens Spil A/S, CEO

Younes EL MECHRAFI

Morrocco

Sami KAUHANEN

Finland

Edmundo DUPRE ECHEVARRIA

Chile

Rupert BOLINGBROKE

Hong-Kong

Vice-President

How Sheng LEE

Singapore

Gilles MAILLET

France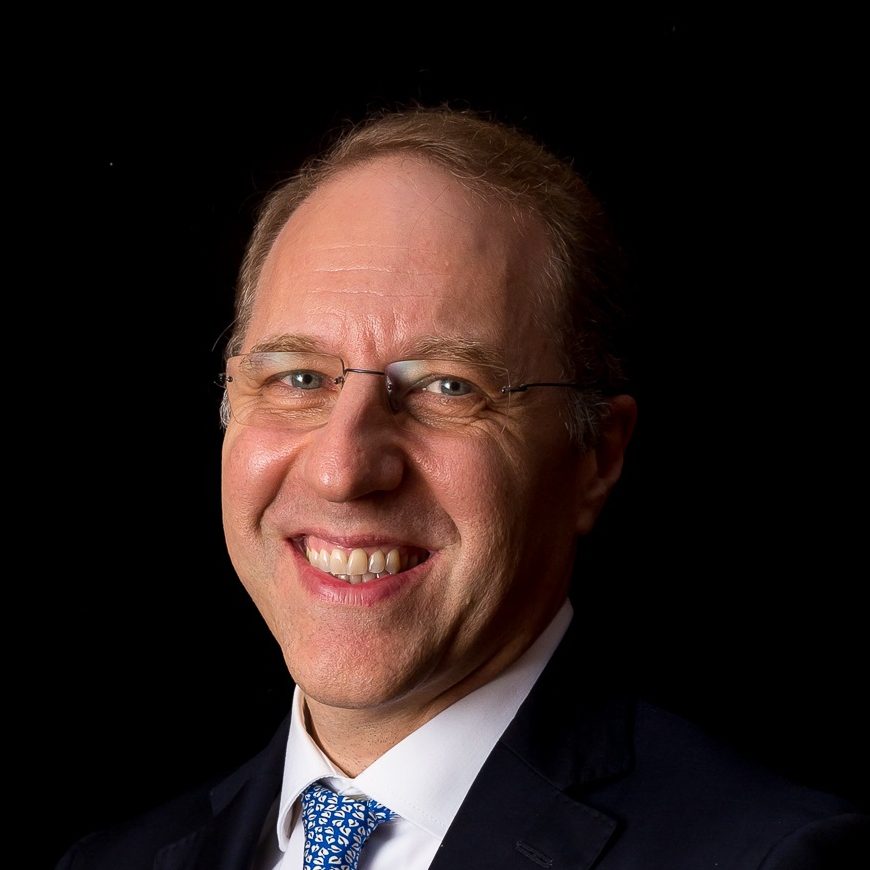 Ludovico CALVI
Italy
President
Niels ERIK FOLMANN
Denmark
Danske Licens Spil A/S, CEO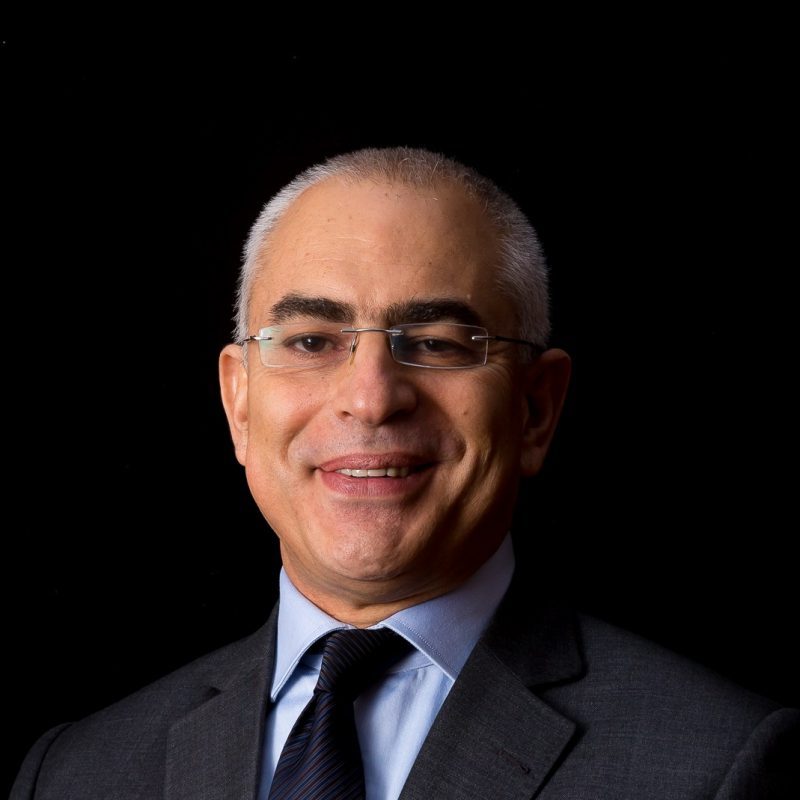 Younes EL MECHRAFI
Morrocco
Sami KAUHANEN
Finland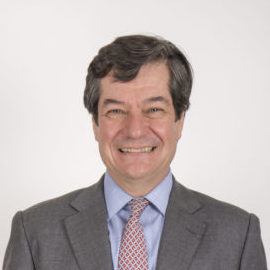 Edmundo DUPRE ECHEVARRIA
Chile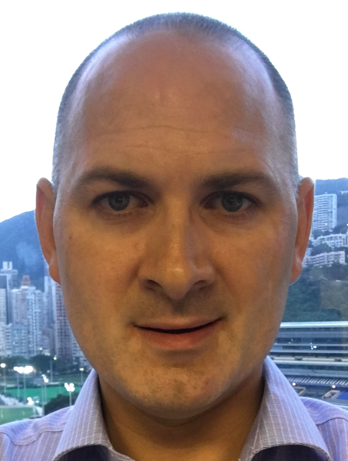 Rupert BOLINGBROKE
Hong-Kong
Vice-President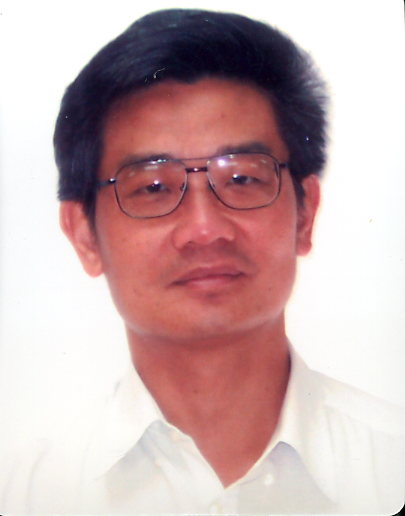 How Sheng LEE
Singapore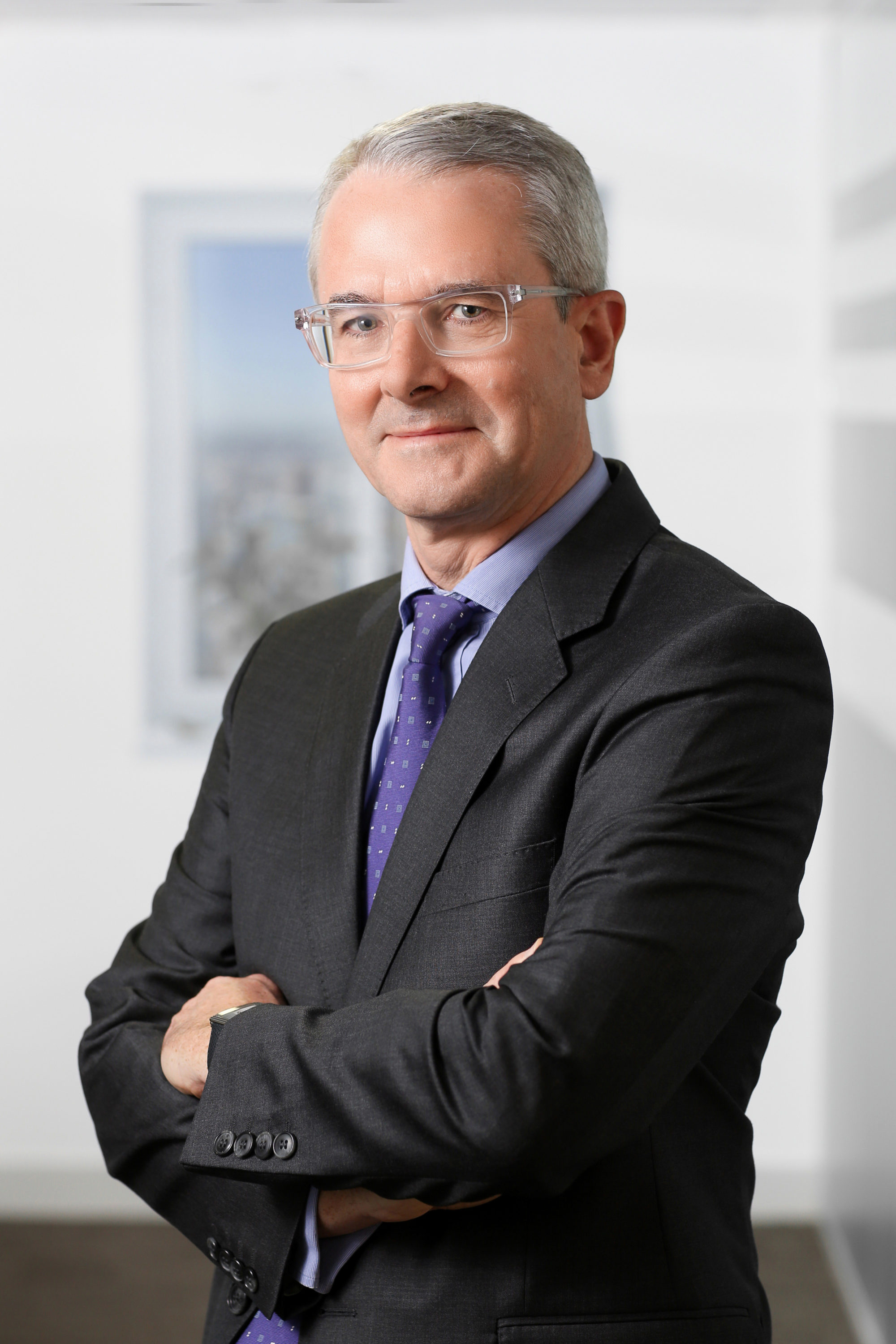 Gilles MAILLET
France