20 individuals face charges for trying to fix NCAA game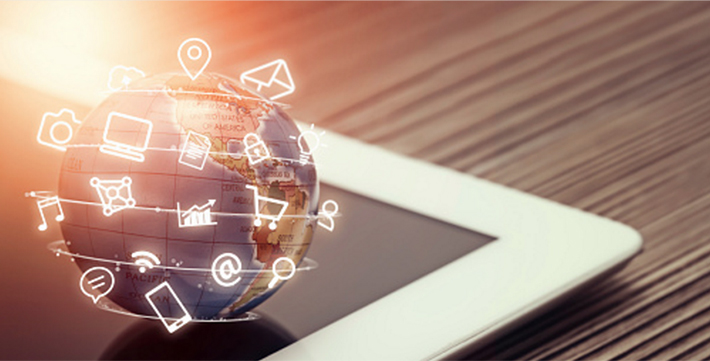 (original article at nbcnewyork.com)
Twenty people, including members of the Colombo crime family, have been charged with a series of crimes. The accused are also charged for attempted sports bribery in connection to a scheme that sought to fix an NCAA college basketball game.
Among those charged with racketeering were Joseph Amato, an alleged captain in the Colombo organized crime family of La Cosa Nostra ("the Colombo family"); Daniel Capaldo and Thomas Scorcia, alleged Colombo family members; and Joseph Amato, Jr. and Anthony Silvestro, alleged Colombo family associates. An additional alleged Colombo family member, Vincent Scura, was also indicted.
The alleged criminal activities detailed in the indictments allegedly took place in Staten Island and elsewhere since January 2014.
Links