A 20-year old in Italy questioned over high winnings within a short time framework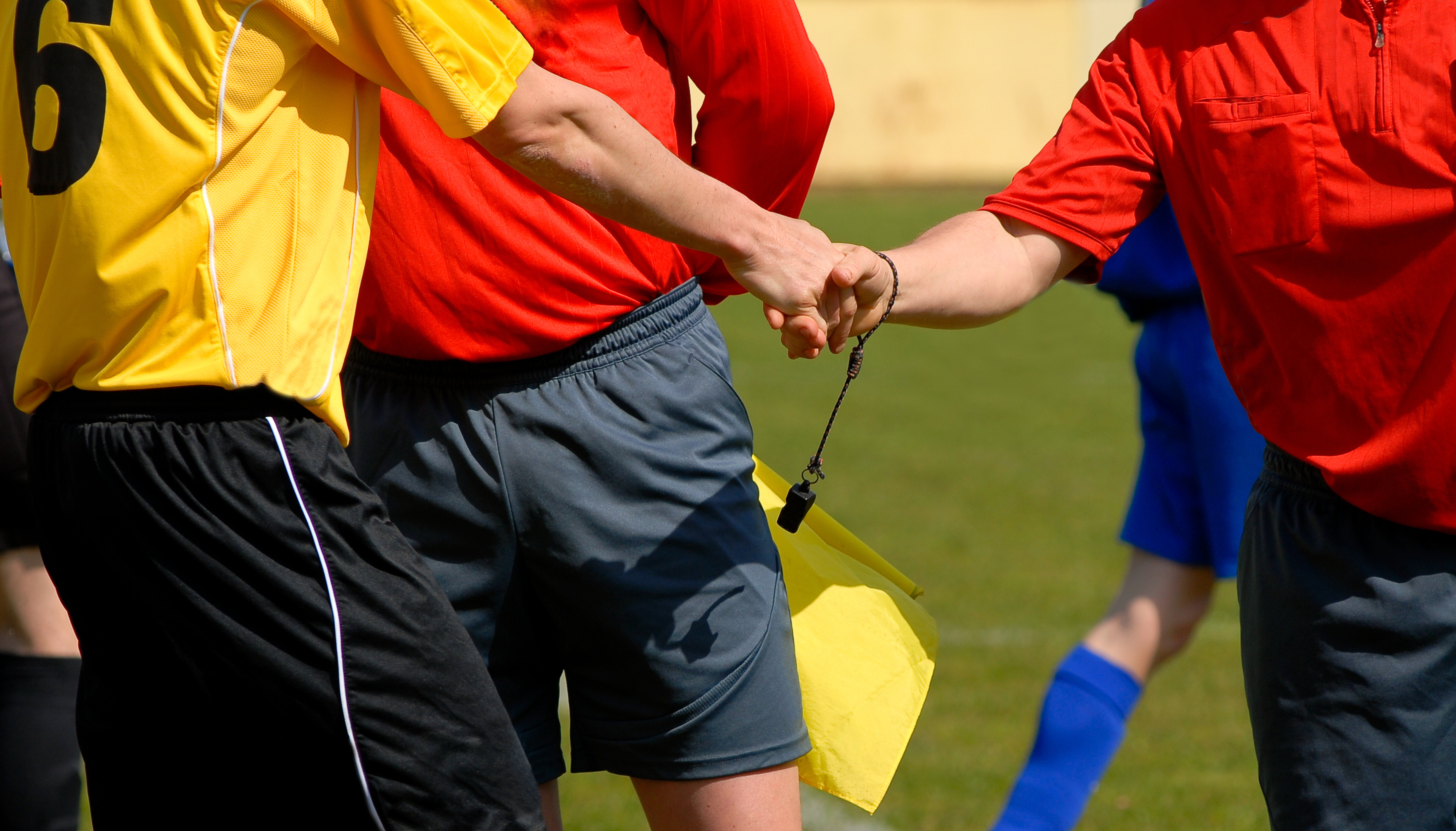 Sports Betting: A 20-year old in Italy questioned over high winnings within a short time framework
(the text is a free translation from an article appeared on September 28 on la repubblica.it (http://www.dailynews24.world/RepubblicaSnai/)
A 20-year old young man in Italy had to provide some replies to the judicial authorities, after winning more than 30 thousand euros of winnings within a very short time framework. The bets were mostly on teams of foreign leagues (mainly Poland, Turkey). The bets were on the over/under markets and involved a high amount of stakes. The young man won 30'000 EUR within 20 days.
Initially, the 20-year old alleged that he had just been lucky, but later he admitted having received tips through a website / Facebook page, which claimed back a share of the amount won only.
These topics have been already dealt with several times in the past, and citizens have been asked several times to stay away of this kind of scams, but clearly these websites can still attract.
Match-fixing is indeed a fact and there have been several articles referring to it, but it is true that many scammers of the web have taken advantage of it. Here, however, the story is different, the tips are real and therefore there is a need for further investigation.
It looks like a closed circle where it is not easy to enter. It seems that only a small group of people can enter and only during certain periods of the year, where the word "open registrations" on the page can be found.
By reaching the website Htft.club it all seems a little clearer to us, how it is done and how the group could be entered, what to do to stay there and also with which bookmaker to place the bets. It is actually mandatory to place the bets with certain bookmakers. And this makes sense, otherwise the result could be that the bettor could be questioned, just as happened in the case of the 20-year old.   However, from our side we proceed to what is required to join this group, so we register with the page and we act as if we were "regular customers". We then ask for access to the group via their Facebook page. As a reply, we are asked for screenshots of our movement on the bookmaker. We bet around 120 euros spread over a few days and within a few minutes we are accepted because we respected what was requested. Afterwards, we are asked for the email in which we will be receiving the tips. After not hearing from them for 4 days, we receive by e-mail the first tip and match to bet – of course with the indicated bookmaker. (e.g.Ukrainian Championship, Type of Event, Over/Under) We didn't bet on the event from our side. However, we watched the game, and actually they were right. If the bet was played, with a coupon of 100 EUR for instance, we could have won 3'000 EUR.  
 Now if we actually placed the bet, we should have done two things: first, send the screen of the winning card played on the match in question, second send their quota which would have amounted to 600 euros (they ask for 20 Euros multiplied by the stake). If these parameters are not respected you are eliminated from the group, as explained on their site. Obviously we did not do so and we have been removed from their emailing list.  Since all this has been done as they say for the purpose of "journalistic investigation" and to deepen a topic we have already dealt with in the past, we remind our readers that even just taking note of a rigged match, in some countries it could be a crime.
Links