Active contribution of GLMS within the European KCOOS project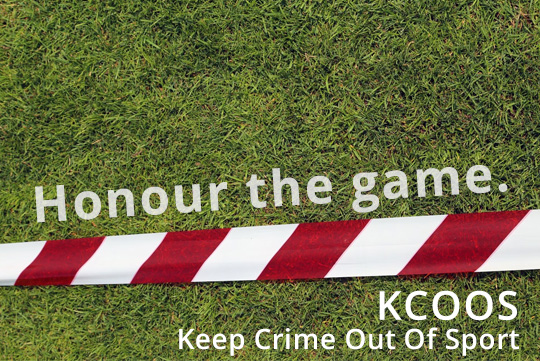 Active contribution of GLMS within the European KCOOS project
GLMS actively contributes to the Council of Europe Project 'KEEP CRIME OUT OF SPORT (KCOOS)'. This initiative aims at raising awareness and implementing the Convention on the Manipulation of
Sports Competitions adopted by the Council of Europe.
In the second phase of the project, five regional seminars (RS) are held throughout Europe to share knowledge among countries and experts. These seminars bring together representatives from law enforcement and justice, ministries, betting operators, betting regulatory authorities and the sport movement. The aim is to instill and share good practices from various countries' perspectives.
27-28 September
On the occasion of the 2nd Regional Seminar held in Zagreb, Croatia, GLMS Secretary General Sarah Lacarrière was among the experts moderating the various sequences of the seminar (together notably with the IOC and Interpol). There were 6 countries represented were: Austria, Bosnia-Herzegovina, Croatia, Germany, Hungary and Ukraine.
4-5th October
Ahead of the opening of the 3rd Regional Seminar held in Copenhagen, Denmark, GLMS Operators Chris Rasmussen and Kim Ragle welcomed the 30 people delegation at Danske Spil's headquarters (where GLMS operations are hosted), and presented their daily work and monitoring assets to the audience. There were 7 countries represented were: Denmark, Estonia, Finland, Latvia, Lithuania, Norway, Sweden.