An Interview with the GLMS General Secretary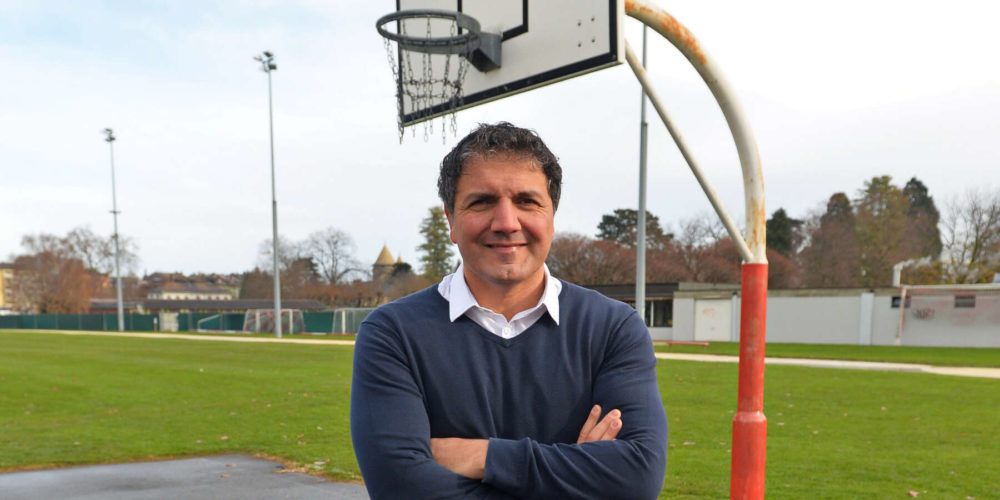 Collective founding member, the World Lottery Association recently interviewed the GLMS General Secretary, Giancarlo Sergi about his passions, his role, GLMS' work in helping its members protect the integrity of sport and the basic tenets of sports integrity and the common bonds that the world of sports and the lottery and sports betting sectors share.
tarting out as a professional basketball player, GLMS General Secretary, Giancarlo Sergi worked for UEFA and later ran his own sports consultancy serving mandates for FIFA, UEFA, and the IOC. As Board Member of FIBA Europe and President of Swiss Basketball, his passion for sports and his commitment to sports integrity led him to join GLMS as General Secretary in 2018, where he has been the driving force behind many of the associations initiatives since that time.
Links