GLMS contributes to 2nd IntegriSport Awareness-Raising Workshop in Budapest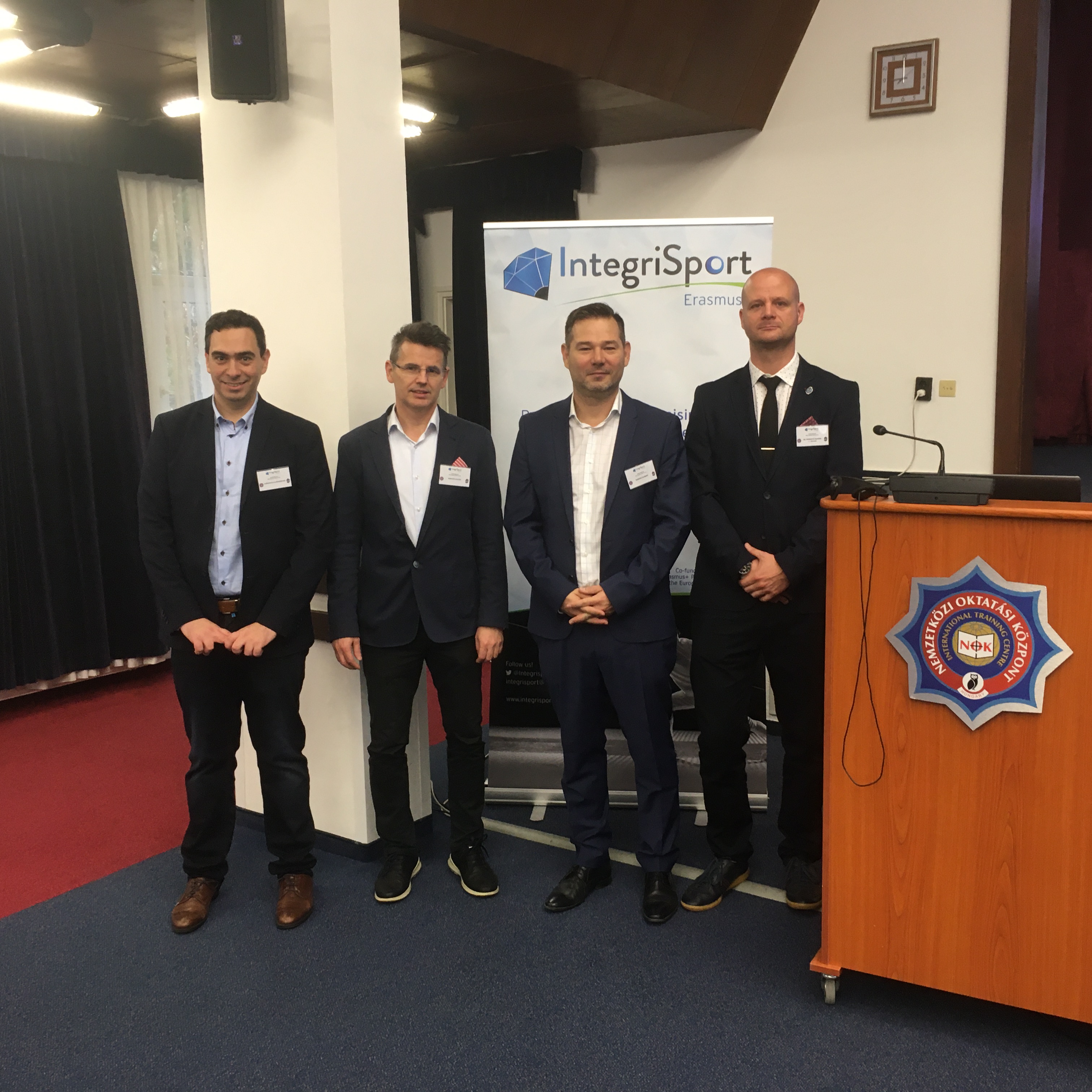 The 2nd IntegriSport Awareness-Raising Workshop took place in Budapest, Hungary on 12-14 November 2019. More than 70 representatives of the law enforcement and judicial authorities of Hungary had the chance to receive key information and training on all matters around sport competition manipulations.
GLMS Deputy General Secretary, Vagelis Alexandrakis, was among the experts who run the awareness-raising workshop. Vagelis spoke about sports betting regulatory matters and criminal infiltrations in sports betting, while also explained how a monitoring report can constitute a significant piece of the puzzle when it comes to the tackling of the phenomenon. He also referred to the Council of Europe Convention of Sport Competition Manipulations, focusing on the betting-related provisions.
GLMS Member Szere Sports Betting Director, Zoltan Horvath, also presented the way the Lottery operates sports betting in Hungary, also referring to the risk management mechanisms of the Lottery.
The next workshop will be held on 2-4 December 2019 in Lithuania.
We warmly thank CSCF Foundation for the project management and we also would like to thank the Hungarian Police for the excellent organisation of the awareness-raising workshop.