GLMS Membership meets in Singapore on the edge of the World Lottery Summit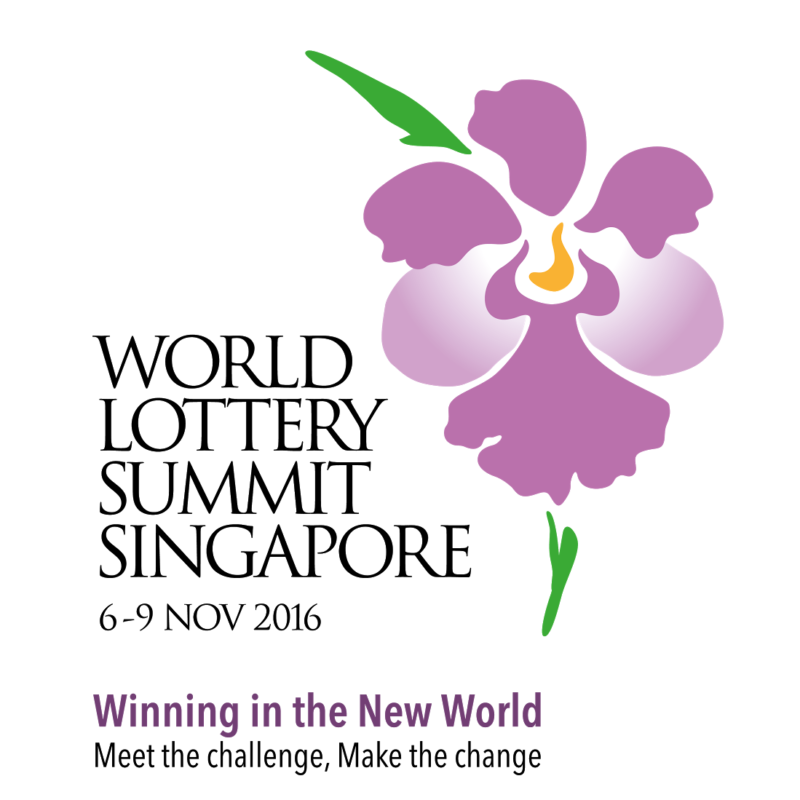 Singapore, a bustling metropolis set at the crossroads of the Asia Pacific, plays host to the World Lottery Summit in 2016 (WLS). GLMS holds an extraordinary General Meeting ahead of the opening of WLS, to discuss the present and future of the Association.
The meeting is initiated by Chin Siong Seah, president of GLMS and CEO of WLS host lottery Singapore Pools. Last time GLMS membership gathered was only four months ago in Nice, France, and important orientations were identified on this occasion, notably the development of operational assets, processes' standardization and activities' localization.
These matters will be discussed among GLMS members the 6th of November in General Meeting. Beside this important event, WLS will have important highlights about the topic of sports betting and associated integrity stakes. More info on: http://www.wls2016.org/.