GLMS President addresses US Sports Betting regulators at the 33rd NCPG Conference in Denver On Modern Tools to Uphold Sports Integrity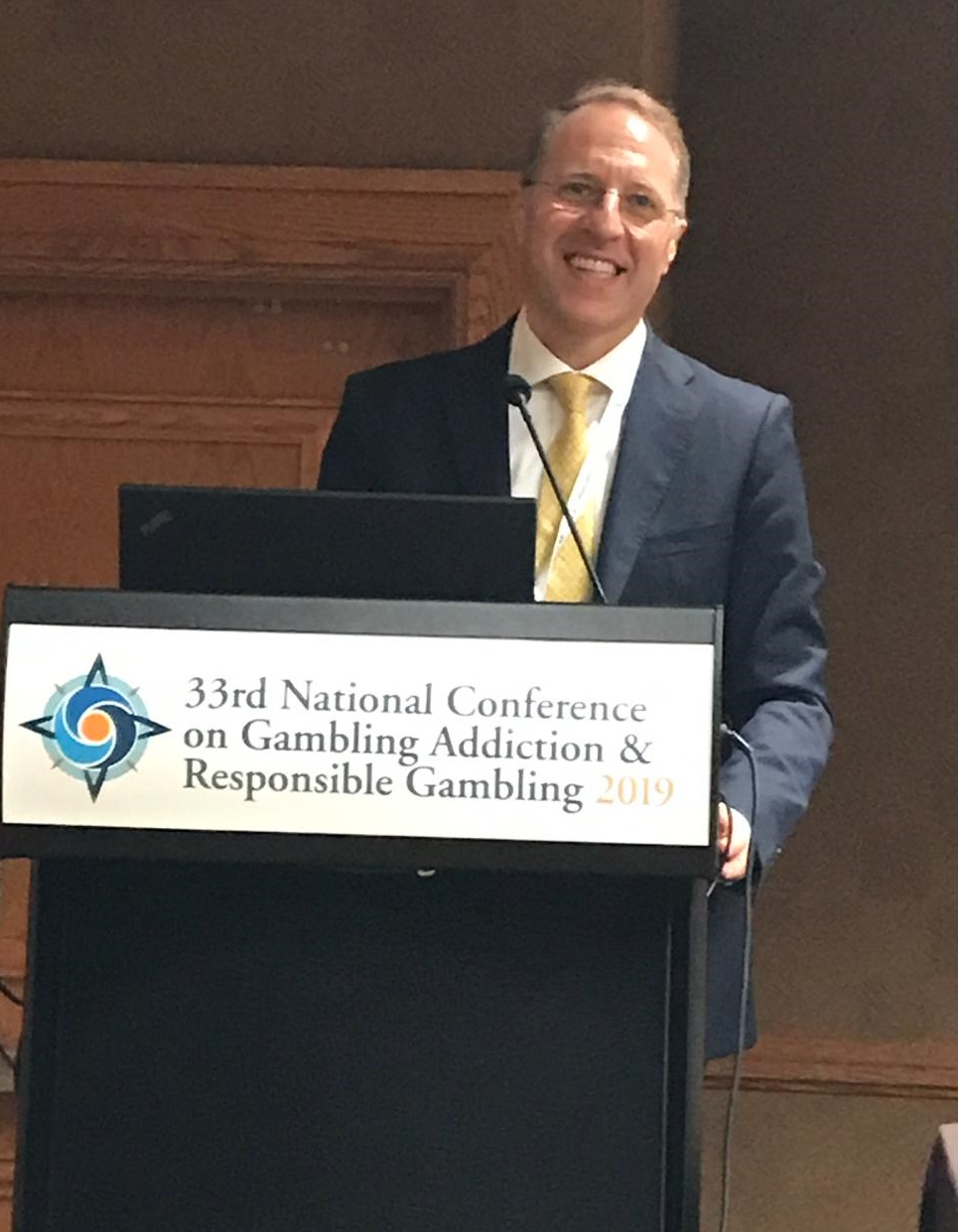 GLMS President, Ludovico Calvi, presented on July 18 at the Regulators Roundtable as part of the 33rd Conference of the National Center of Problem Gambling (NCPG). The Roundtable brought together regulators and industry leaders to exchange perspectives on leading best practices to promote responsible gambling and sports integrity.
 
During his Roundtable session "Match Fixing & Integrity: What is the best role for gambling regulators?", Ludovico set out the GLMS vision and mission, and described the unique role of the Council of Europe Convention on the Manipulation of Sport Competitions – the most comprehensive and international legal tool to combat match-fixing. The Convention will come into effect on September 1st, and builds on the cornerstone of sports integrity — the cooperative sharing of intelligence among regulators, private and public stakeholders.
 
GLMS serves as a catalyst for these efforts, and is in the process of establishing an Integrity Hub in North America, which will augment existing hubs in Denmark and Hong Kong.
 
Ludovico called on sports betting regulators and operators to adopt the GLMS Code of Conduct which articulates a shared commitment to responsible and sustainable sports betting operations. Bringing that commitment to life means addressing critical topics such as: consumer protection, responsible advertising, protection of minors, conflict of interest provisions for operators and their employees, and report obligations for suspicious betting activities. 
 
Ludovico also pointed out the critical role of education and prevention in building a culture of integrity, and noted GLMS's portfolio of supports and tools in this regard available to all member organizations. 
 
Finally, Ludovico applauded regulators around the world who are starting to take concrete measures against illegal sports betting, contributing to sustainable, competitive and innovative sports betting that inspires public trust and meets customer demand.