GLMS President at the ICE Vox North America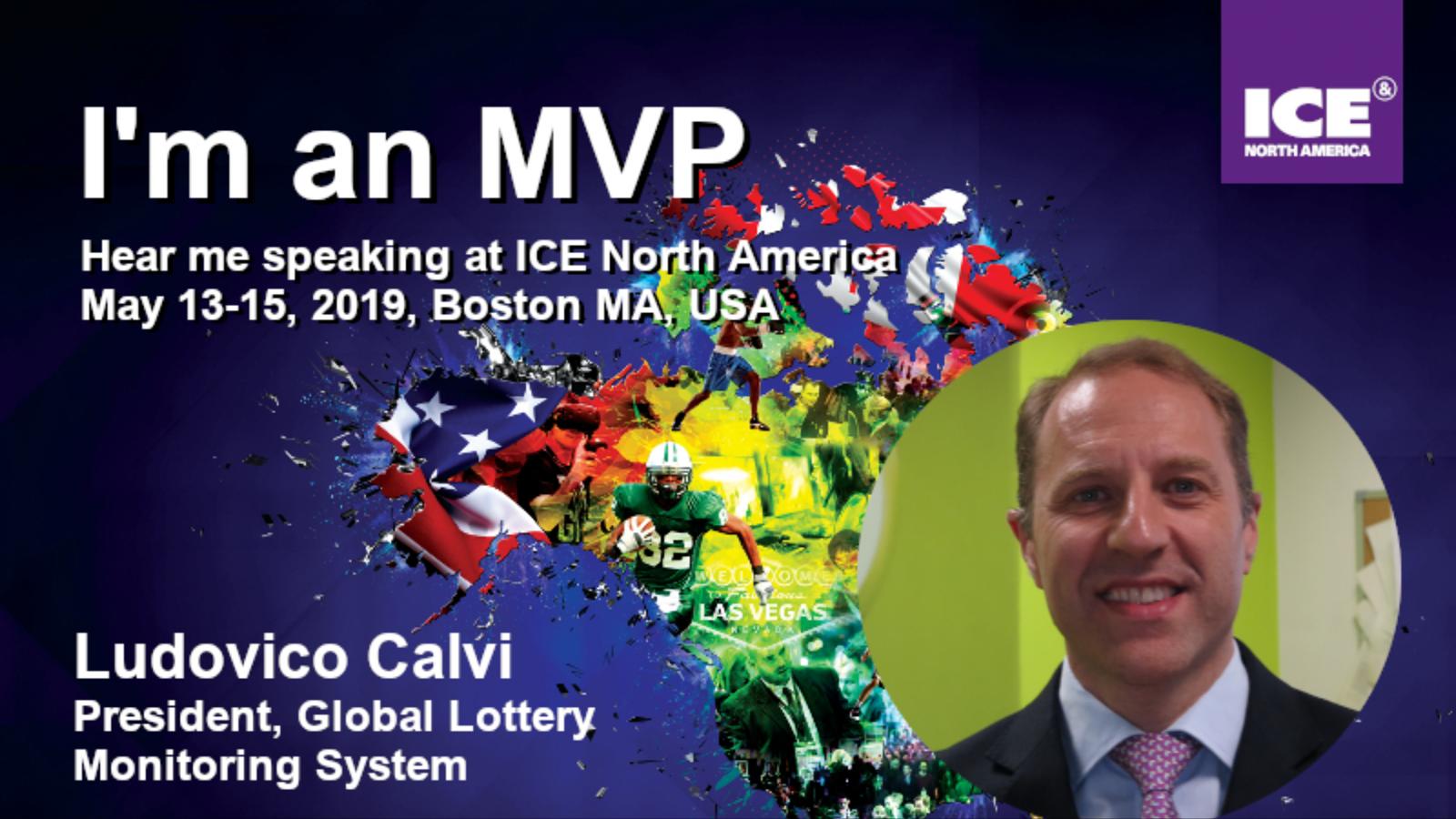 The ICE North America – to be held on 13-15 May 2019-  will deliver the latest innovation, thousands of attendees and crucial content to help you capitalize on new opportunities in the region.
GLMS President, Ludovico Calvi, shall participate as a speaker in the session "The lotteries' time to lobby", joining a series of high-level speakers. In this session, Ludovico shall highlight the opportunities that the sports betting legalisation process represents for Lotteries, also underlining the importance of GLMS. 
Recognising also the importance of diversity in the sports betting sector, Ludovico shall also participate in the networking and opinion-exchange diversity event that will be organised as part of the Conference schedule. 
Stay tuned!