GLMS President underlines the importance of cooperative sharing of best practices among Regulators, Private and Public Stakeholders at the Brazilian Sports Integrity Summit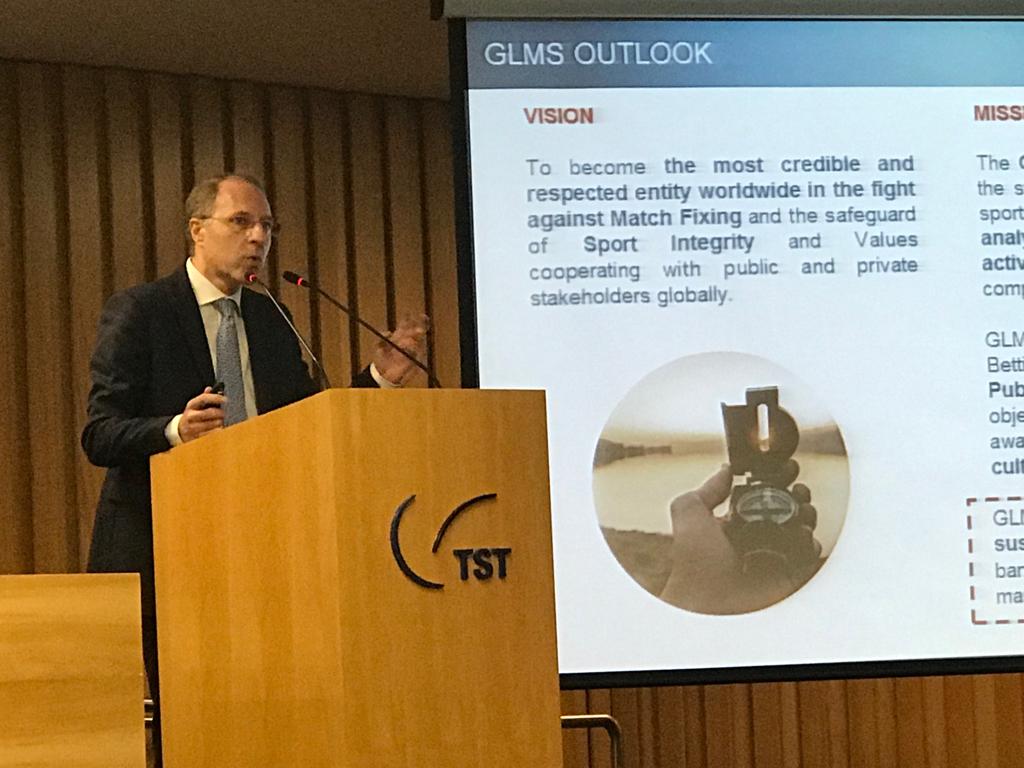 GLMS President acted as a speaker on October 2 at the Brazilian Sports Integrity Summit. Organised by the International Governance and Risk Institute (GovRisk), this landmark Summit created a platform to foster the cooperation between the public and the private sectors with the focus on finding innovative solutions to collectively protect the future of Brazilian sport from competition manipulations and corruption.
It is paramount that the upcoming regulation of sports betting in Brazil can create the conditions for market sustainability in terms of fiscal, commercial and operational feasibility. The fight against illegal operators should also be a prerogative of the regulation while safeguarding the integrity of sports is of key importance in a land where Sport is the country biggest passion. GLMS President, has supported the Brazilian Ministry of Finance in the process of defining the key pillars of the sports betting legislation in Brazil, highlighting, once again, the importance of a sustainable regulatory frameworks, which can combine market needs with social responsibility.
Ludovico pointed out that the legalisation of sport betting in Brazil could also inspire other countries in the region, to work towards a legalisation process with the objective to deal with and prevent the trafficking to illegal betting sites. On this occasion, Ludovico also highlighted the importance of measures against illegal sports betting, as also required by the Council of Europe Convention on Sport Competition Manipulations.