GLMS Q3 2019 Intelligence Report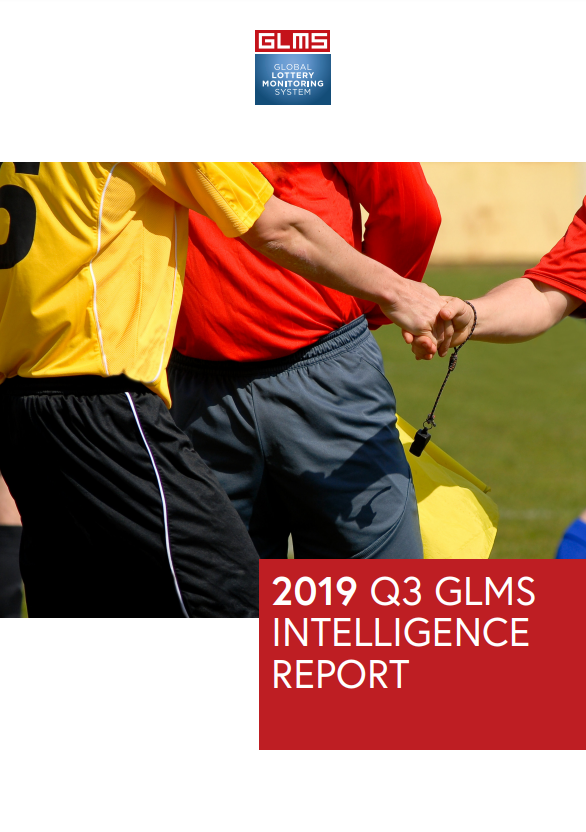 GLMS intelligence activities led to the reporting of 23 matches to our partners. At the same time, 22 analysis-reports were sent to members or partners upon request.
beyond the key fact and figures of our Intelligence Work in Q3 2019, in this report you can also find
An interview with INTERPOL Criminal Intelligence Officer, Claudio Marinelli
An interview with CEO of our Member, MDJS, Younes El Mechrafi
News & Updates from our Associate Members
Read the full report here.
Links