GLMS statement on U.S. Supreme Court decision regarding sports betting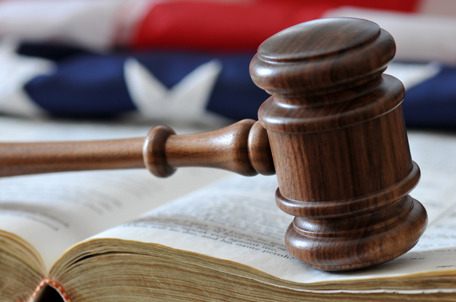 GLMS welcomes the U.S. Supreme Court decision regarding sports betting and recalls the importance of measures against manipulations of sport competitions and illegal betting

The U.S. Supreme court ruled on May 14 that states themselves should have the right to regulate and tax sports betting, and considered it unconstitutional for the federal government to ban them from doing so. The court's decision came in the case of Christie vs. the National Collegiate Athletic Association, a challenge by New Jersey to the federal Professional and Amateur Sports Protection Act (PASPA), which banned all states outside of Nevada from offering single-event sports betting. Three other states -- Montana, Oregon and Delaware -- were allowed to offer limited forms of betting under PASPA.GLMS President, Ludovico Calvi states: "GLMS welcomes the US Supreme Court decision which enables US states to establish their own regulated sports betting and combat, as a result, illegal betting activities. GLMS recalls that there are key integrity matters that need to be taken into account in this respect to safeguard sport competitions. Sports betting patterns need to be effectively monitored and analysed at local and global level and a monitoring system, such as GLMS, can play a key role in this regard. GLMS also calls upon states and relevant authorities to not underestimate the threat of illegal sports betting. Concrete measures against illegal betting operators like IP blocking, financial payments blocking and ban on advertising will be of significance. Finally GLMS calls upon US federal government to consider signing and ratifying the Council of Europe Convention on the Manipulation of Sport Competitions, which provides a complete legal framework against the phenomenon of manipulation of sport competitions".