Importance of Intelligence work of GLMS and its Member in Uruguay confirmed by the suspension of player by basketball authorities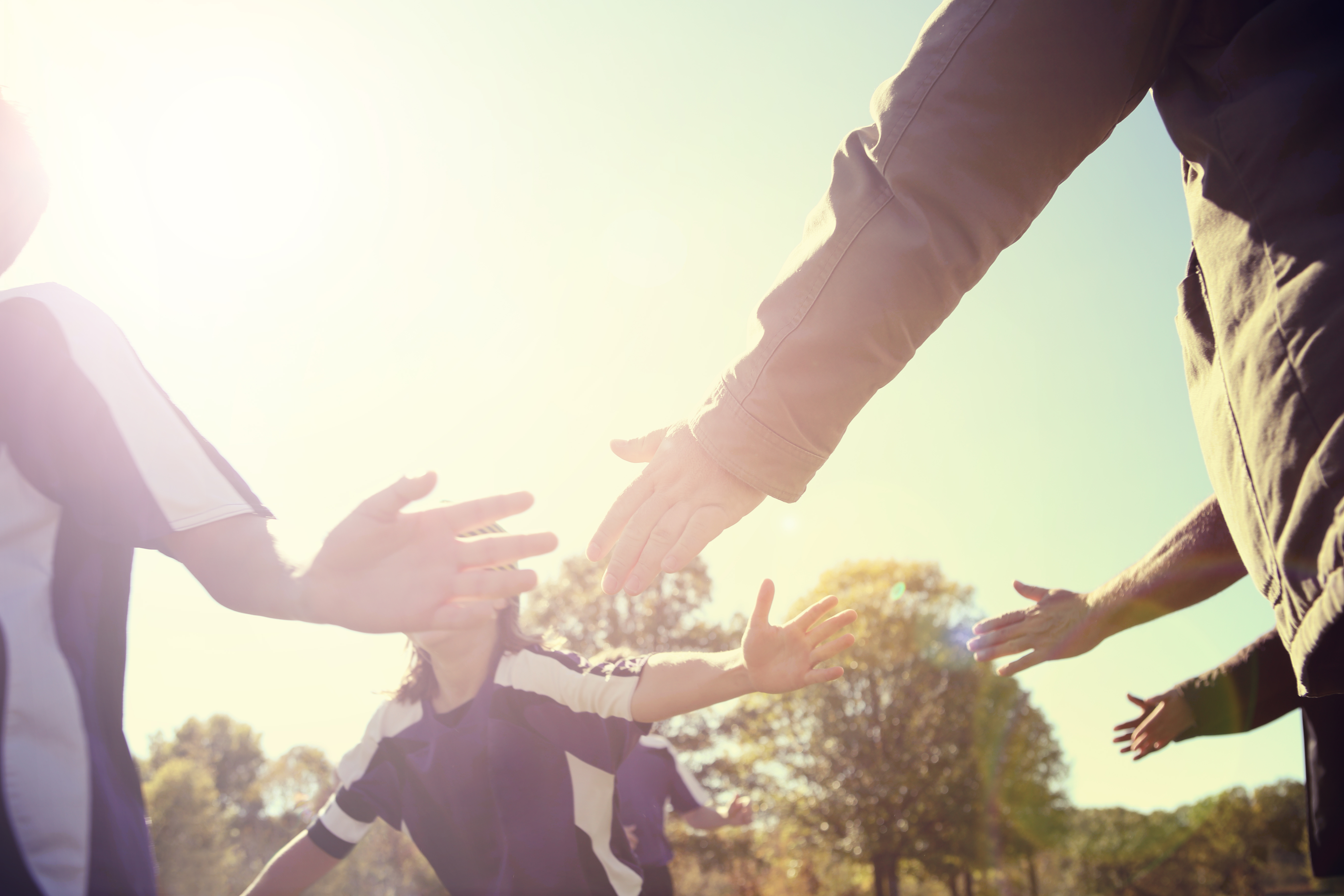 Last July the Uruguayan Federation of Basket Ball (FUBB) suspended basketball player, Agustín Zuvich, for 30 months on the grounds of having attempted to manipulate a series of 2nd division basketball matches in the country. A catalytic role in the suspension played another player, Corbin Jackson, who reported that he was contacted by Zuvich and was asked to underperform.
 GLMS Member in Uruguay, Banca de Quinielas de Montevideo, already in early July identified irregular betting patterns with reference to those 2nd division basketball matches. Beyond the betting irregularities, the stakes received for these matches reached a deviation level of 600-700% compared to the average amount received for matches of this tournament. Furthermore, following further investigation the lottery identified that bets of high volume had been placed by the entourage of Zuvich.
Banca shared this information with the GLMS operations team, which further investigated the matches in question. Banca de Quinielas de Montevideo supported the authorities with relevant information. The President of la Banca, Roberto Palermo, was also interviewed by the local press and had the opportunity to introduce the role and added-value of GLMS in the fight against sport competition manipulations.
Right after the suspension imposed by the FUBB, the player was recruited by a 3rd division team in Argentina, having in mind that the suspension was only valid for Uruguay.  However, in September FIBA ​​notified that it had increased the suspension for Zuvich to 4 years and on an international basis. 
 This case clearly showcases the significance of the "glocal dimension" of GLMS intelligence work and how important the local input that GLMS Members provide can be for the overall effort to safeguard the integrity of a competition. It also proves the significance of intelligence-related information received by betting operators for the efficiency of an investigation. At the same time, the case proves that athletes should be encouraged to whistle-blow any approaches/behaviors come to their attention. All these are key pieces of the puzzle that -if and when brought together –  can really make a difference.
Links