IntegriBall Project kicks off with GLMS as a key Partner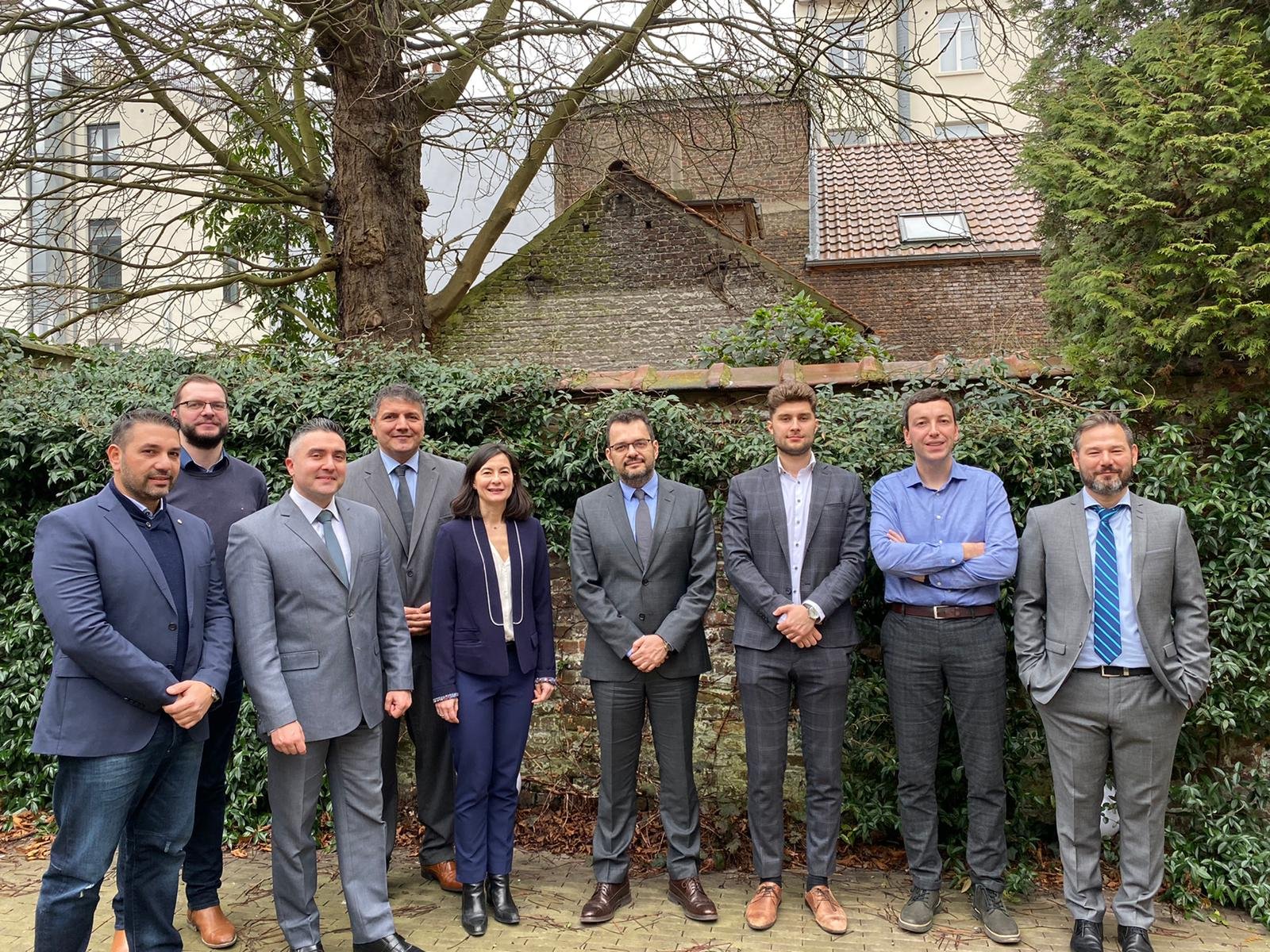 On 23 January 2020 at UEFA Office in Brussels, GLMS General Secretary, Giancarlo Sergi, joined a series of strong partners in the official kick-off of the IntegriBall ERASMUS+ project.
The "Integriball Grassroots and Women's football" Project takes on a unique perspective, developing and disseminating a multidisciplinary, comprehensive education programme focusing on protecting female football players and all 16-18 year old grassroots players in Belgium, Cyprus, Czech Republic, Greece and Malta from threats of sport manipulation and other related sport-regulatory and criminal activities.
GLMS President, Ludovico Calvi: "Educating the youth on the match fixing threats is of paramount importance. GLMS is very well placed to support the project Partners in the development and deliverance of the educational tools and we look forward to the next steps to cooperate effectively with all key stakeholders".
Implemented by the CSCF Foundation for sport integrity and supported by UEFA and the Council of Europe, over the next two years a series of prevention initiatives and concrete actions will be taken in partnership with the respective Football Federations of these countries. 
Project Manager, Norbert Rubicsek: "I am delighted that GLMS is a partner to this project. I am looking forward to further cooperating with GLMS and I am sure that with the years of expertise in the Sport Integrity field and thanks to its global network, GLMS will significantly contribute to the success of our project."
Links