Integrity Task Force concludes monitoring of FIFA Women's World Cup France 2019™. GLMS was a key contributor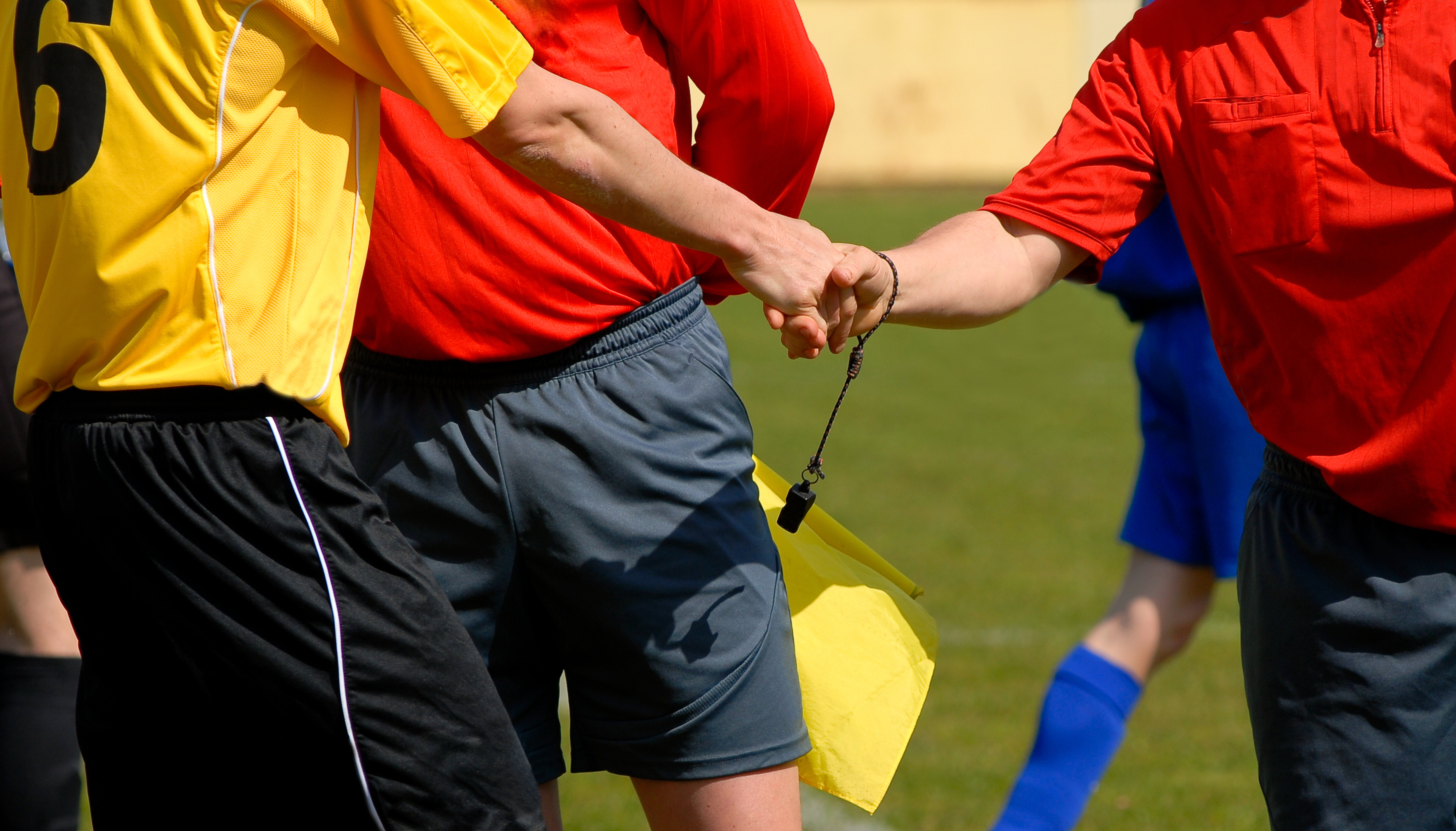 GLMS was excited to be part of and contribute to the works of the FIFA Women's World Cup Integrity Task Force, which was specifically set up to monitor the competition and support FIFA in addressing any integrity-related concerns, recently concluded its successful work in connection with the 2019 edition of the tournament.
We were delighted to join forces with FIFA and organisations like INTERPOL and the Council of Europe's Group of Copenhagen (GoC) (particularly in view of the upcoming entry into force of the Macolin Convention) to safeguard the integrity of such a significant tournament.
We look forward to our on-going cooperation with FIFA and to safeguarding the integrity of future FIFA tournaments!
Read here the full story on the FIFA website
Links