Italy ratifies the Macolin Convention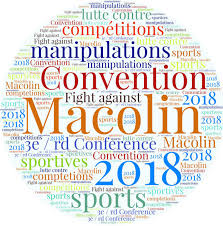 Italy has ratified the Council of Europe Convention on the Manipulation of Sports Competitions, during a ceremony on June 11 at the Palais de l'Europe, with Deputy Secretary General Gabriella Battaini-Dragoni and Ambassador Michele Giacomelli, Permanent Representative of Italy to the Council of Europe.
Italy is the 6th state that ratified, following the ratifications by Norway, Portugal, Ukraine, Moldova and Switzerland. The Convention will be now entering into force on 1 September 2019. Within 12 months from the date of the entry into force, the Council of Europe needs to set up and convene the Follow-Up Committee. The states that have ratified will be represented in this Committee.