Match fix call from Gatto's mate cost soccer coach his job, court told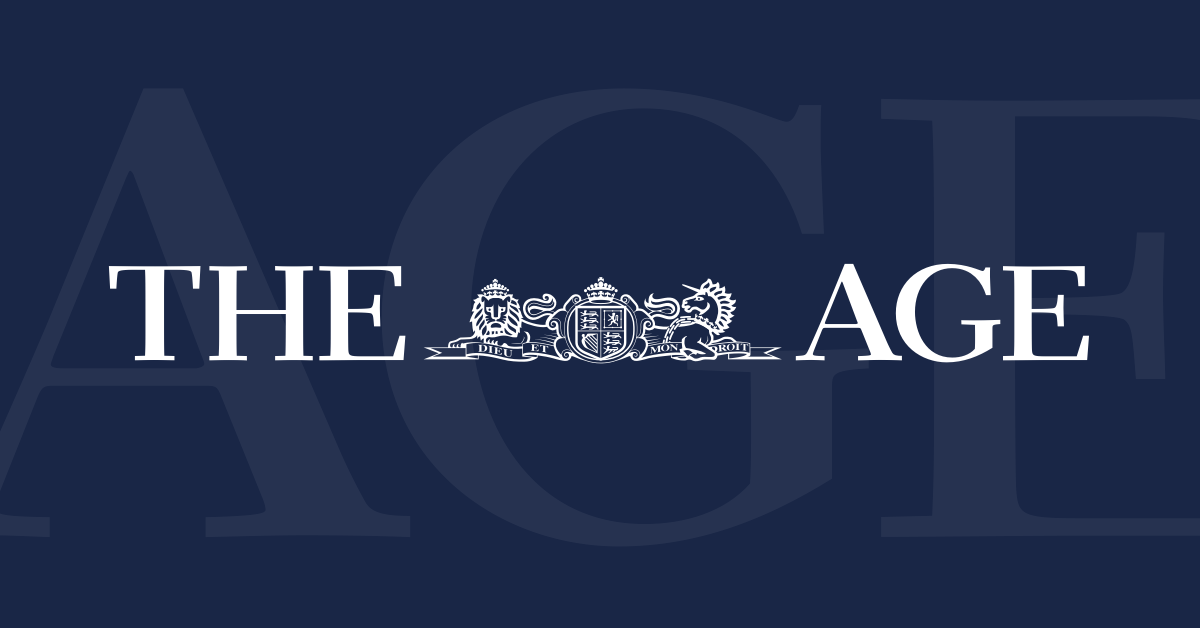 A tapped phone call between Mick Gatto's son-in-law and an associate led police to investigate a Melbourne soccer game in a match-fixing probe that ended up costing the team's coach his job.
Danny Awad was under investigation for attempting to possess 22 kilograms of cocaine imported from Mexico when on August 19, 2017 police overheard a call he took from property developer John Khoury, a business partner of Mr Gatto's.
Khoury asked Awad, who is married to Mr Gatto's daughter Sarah, to place a multi-bet on his behalf, having learnt from a source that soccer club Dandenong Thunder was to field a weaker side in its game that day.
Khoury bet $4000 and stood to win $43,300 if Thunder lost its game and his pick for a Queensland horse race came in first.
Thunder had already won the 2017 National Premier League Eastern division – in the third tier of Australian soccer – and fielded a team of younger and less experienced players against Melbourne City's youth team to give the lesser lights some game time.
When Khoury, who was on the Gold Coast, learnt Thunder were beating City 2-1 at half-time, he made four calls and sent three text messages to Dandenong's then coach Gianfranco Impellizzeri.
The pair were friends and Khoury was best man at Impellizzeri's wedding, Melbourne Magistrates Court heard.
The calls went unanswered, according to documents released by Melbourne Magistrates Court, until Khoury had a friend at the game make contact with the coach.
Eventually Khoury and Impellizzeri spoke on the phone for two minutes and the coach told his friend he would make some tactical moves after half-time to increase the likelihood of Thunder losing.
Police now accept that despite the agreement, Impellizzeri didn't implement any moves that aided Khoury's cause, although City scored in the second half and drew 2-2. Khoury's horse won but his multi-bet was unsuccessful and he lost the $4000 stake.
According to court documents, Impellizzeri was frustrated and angry after the phone call and told an assistant coach: ''Why do they want to do this shit to me?''
Based on information including Khoury's phone call to Awad, police investigated the soccer game and later charged Khoury and Impellizzeri with offences under Victoria's sporting integrity legislation.
Khoury was last year convicted and fined $750 by a Queensland magistrate after pleading guilty to using inside knowledge for betting.
Impellizzeri was on Wednesday spared a criminal conviction and put on the court's diversion program, which spares first-time offenders a criminal record if they admit responsibility, on one charge of entering an agreement that would corrupt a betting outcome.
Two other charges were struck out.
Defence counsel Martin Amad stressed his client did nothing to throw the game.
''He said 'yeah, yeah, yeah' to these punters and he didn't follow through with it,'' Mr Amad said.
Magistrate Timothy Bourke labelled the verbal agreement ''deeply concerning'' as it harmed the sport's integrity, but accepted the bet was laid without Impellizzeri's knowledge, that he reneged on what he told Khoury, and he paid a heavy price.
During the police investigation Impellizzeri, 55, was sacked by Thunder and has been unable to extend his 20-year coaching career. His coaching licence has expired and he now works for a cleaning company.
''This has weighed heavily on him, it's cost him his job,'' Mr Amad said.
''He is going to be unemployable. Football Federation Australia are going to be all over this.''
The magistrate put Impellizzeri on the diversion program on conditions of good behaviour, that he donate $2000 to charity, settle unpaid fines for driving offences and write an apology letter to FFA.
An FFA spokesman said it would consider any further action under the national code of conduct.
''The FFA takes very seriously any matter which has the potential to impact the integrity of football,'' he said.
Awad was last year jailed for 15 years, to serve at least 10 years, for attempting to possess the cocaine, which was hidden in Xerox printers and had a street value of $12 million.
There is no suggestion Mr Gatto was involved in any wrongdoing over Khoury's bet.
Source: Adam Cooper, www.theage.com.au