MINEPS VI Conference adopts Kazan Action Plan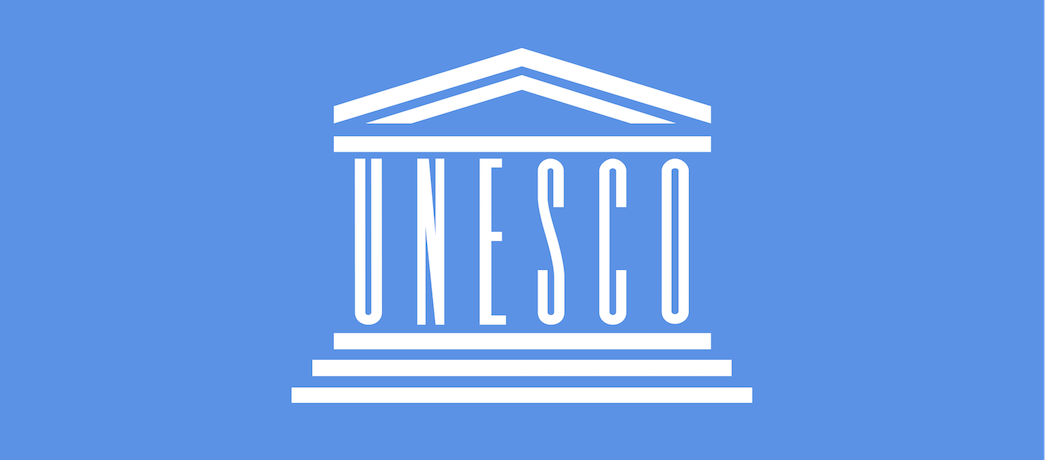 UNESCO held its 6th International Conference of Ministers and Senior Officials Responsible for Physical Education and Sport, MINEPS VI, in Kazan from 13 to 15 July 2017.One of the key outputs of the meeting, attended by sport ministers and officials from 116 states, was the adoption of the 'KazanAction Plan' which set out  actions in the field of inclusion, sustainability, and sport ethics.The final version of the Kazan Action Plan can be found HERE.The action plan encourages the countries to acknowledge political goals grouped in three main policy areas:
Developing a Comprehensive Vision of Inclusive Access for All to Sport, Physical Education and Physical Activity
Maximizing the Contributions of Sport to Sustainable Development and Peace
Protecting the Integrity of Sport
Among the specific goals are the enforcement of gender equality, the fostering of inclusive participation and the establishment of multi-stakeholder partnerships. Moreover, the action plan links sport and physical education to the UN Agenda 2030 on sustainable development goals by pointing at how sport can contribute to improved health and well-being, city environments, safe and inclusive societies, and other sustainability factors.In the Kazan Action Plan, spors integrity is perceived at large and refers to the identification of five specific policy areas:
Safeguard athletes, spectators, workers and other groups involved
Protect children, youth and other vulnerable groups
Foster good governance of sports organizations
Strengthen measures against the manipulation of sports competitions
Ensure an adequate anti-doping policy framework, its implementation and effective compliance measures
The Kazan Action Plan in the continuation of the Declaration of Berlin endorsed by MINEPS V in May 2013. This Declaration, which can be found HERE, contains further references to the risks posed by modern sports betting.