Preliminary programme of the GLMS, EL and WLA Sports Integrity Conference unveiled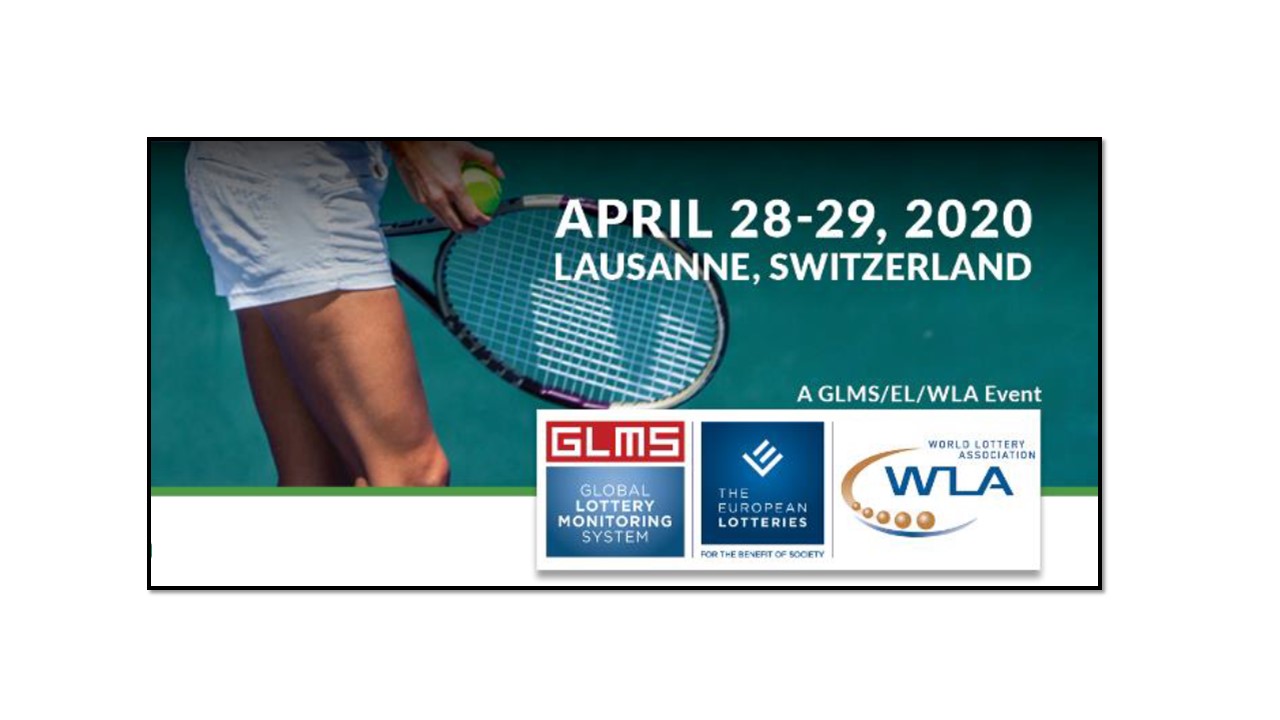 Lausanne, 28 February 2020, As announced a few months ago, the Global Lottery Monitoring System (GLMS), the European Lotteries (EL) and the World Lottery Association (WLA) will host a Conference on Sports Integrity on April 28-29, 2020, at the Olympic Museum in Lausanne, Switzerland. 
The lottery and the sport sectors will be discussing key issues such as how Lotteries, sports and law enforcement authorities can join forces against the phenomenon of sport competition manipulations, what is the role and follow-up of the Council of Europe Convention of Sport Competition Manipulations and will examine good practices of cooperation between Lotteries and the Sport sector in the field.
High level speakers coming from the lottery sector and from key institutions such as the IOC, FIFA, Interpol, Europol or the NOCs will contribute to the success of the event. 
Online registrations are open; please click here to register. Please register early to secure your participation.
 
You will find attached the brochure of this important event and the preliminary programme.