Wire Act Only Applies To Sports Betting – District Judge rules in New Hampshire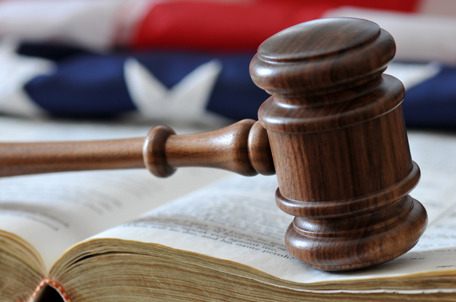 Judge Barbadoro offered a thorough evaluation of the arguments presented by the two sides and ruled in favour of the arguments presented by New Hampshire Lottery and its state-run lottery agency, Neopollard Interactive. In a ruling issued on June 3, US District Court Judge Paul Barbadoro rejected a 2018 opinion from the Office of Legal Counsel which expanded the Wire Act to broadly cover interstate online gambling.
"I hereby declare that § 1084(a) of the Wire Act, 18 U.S.C. § 1084(a), applies only to transmissions related to bets or wagers on a sporting event or contest. The 2018 OLC Opinion is set aside."
Commenting on this ruling, GLMS President Ludovico Calvi notes "This ruling is great news for the State Lottery of New Hampshire and potentially other Lotteries as well. The overall implications, scope and impact of this ruling, though, still need to be thoroughly interpreted and evaluated in particular what is the scope of the relief provided by the trial court opinion. Would this be limited to New Hampshire or more broadly interpreted? The judge declined to support nation-wide injunctive relief. What does it mean for a trial court judge to "set aside" the opinion of a federal agency? In any case, I would not be surprised if other District judges would follow suit".
The full ruling is available here.