GLMS' North American Hub becomes operational with two Analysts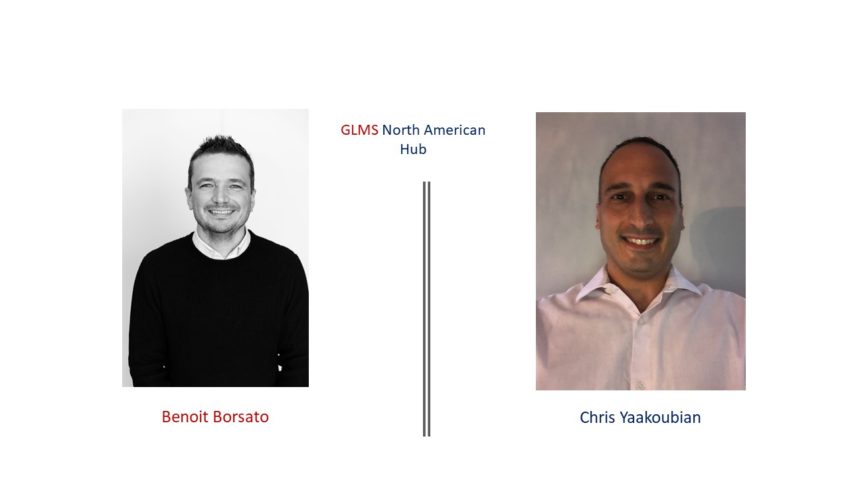 Following GLMS' recent launch of the Canadian Hub, GLMS has welcomed on board two new Analysis Monitoring Coordinators, Benoit Borsato and Chris Yaakoubian at the hub, hosted by the Loto-Quebec premises.  .  
Benoît Borsato  arrives from a well-known banking establishment in Canada, more specifically in the anti-money laundering and financing of terrorism activities department. He previously worked for almost 15 years in real estate as a broker and manager.
Football has always been a part of his life, having played for 3 years at the Olympique Lyonnais academy and in the 4th French division. With five of his friends and from scratch, he created a football club with two senior teams and an academy for young players.
Benoît will now combine his job and his passion with one main objective : protecting the integrity of sports. He is a regular golf player and also absolutely passionate about baseball, basketball, American football and (mandatory in Montréal) ice hockey. Benoît is a native of France and has been living in Montréal since 2014. He joined the Canadian hub at its launch in June 2020.
Chris Yaakoubian joined the GLMS team as a monitoring and analysis coordinator in the Montreal Hub in 2020. Previously, Chris spent 3 years at Mise-O-Jeu (Quebec's sport betting platform) as an analyst tending to activities such as risk management, handicapping and betting offers.
Chris has two Bachelor's Degrees, one in Actuarial Sciences and the other in Business (specialized in Finance) from the Université du Québec à Montréal. His experience and background in mathematics will be very valuable assets while assuming his responsibilities at GLMS.
He has a very high level of passion, knowledge and interest in all the major North American sports leagues. Integrity and credibility is of the utmost importance to him in order to preserve the purity of sports.
The recruitment will support and increase the expertise for the operational teams, ensuring optimal activity 24/7 for GLMS members and for the integrity of sport. We are delighted to have Chris and Benoit join the GLMS family !